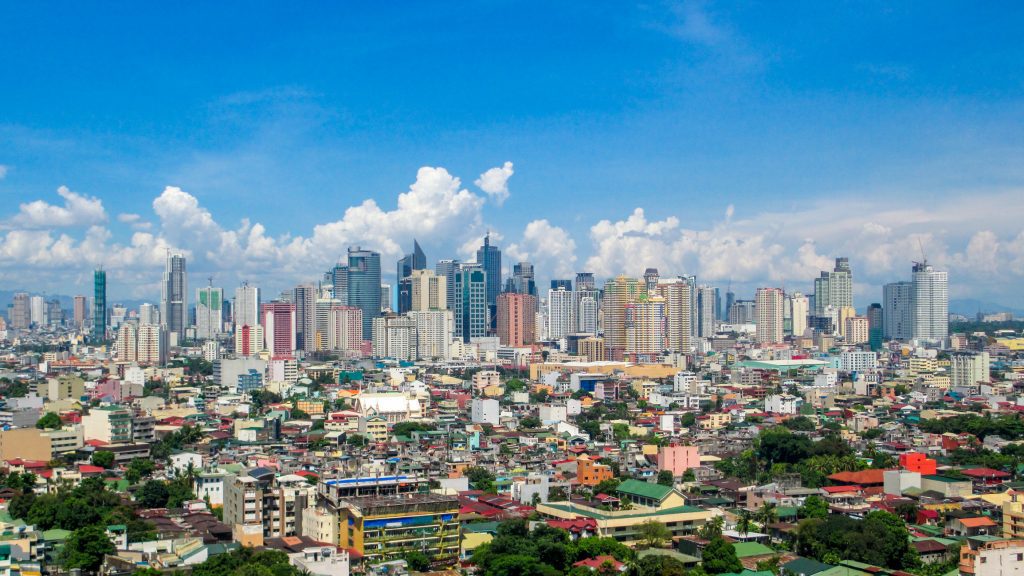 21 January 2020, Manila, Philippines – Santos Knight Frank welcomes the new set of rules governing Real Estate Investment Trusts (REITs) in the Philippines, released on Monday by the Department of Finance (DOF), Securities and Exchange Commission (SEC), Bureau of Internal Revenue (BIR), and Philippine Stock Exchange (PSE).
A REIT is a publicly listed stock corporation that owns income-generating real estate assets, such as malls, offices, and alternative asset classes that include industrial/logistics, hotels, infrastructure, hospitals, schools, and tourism. Envisioned to promote the development of the capital markets, REITs are instruments designed to raise capital for the owner which shall transfer its assets into a REIT company.
REIT companies are mandated by law to distribute 90% of their retained earnings as dividends, which benefit investors.
"We are very encouraged by the news that the Government has released the new set of rules on REITs that address the concerns of investors and real estate developers. These rules bring about a significant opportunity to democratize the Philippine property market, allowing the small investor to participate in high-value real estate assets alongside major corporate institutions. REITs have the power to sustain long-term growth for the Philippine economy through investments," says Rick Santos, Chairman & CEO of Santos Knight Frank.
Included in the three documents signed on Monday are the revised Implementing Rules and Regulations of the REIT Act of 2009. Under the revised rules, the minimum public ownership has been eased to 33 percent from 40 percent. The SEC also requires that the proceeds from the sale of shares or securities generated by the transfer of assets to the REIT should be reinvested in real estate or infrastructure in the Philippines.
Meanwhile, the BIR's new tax regulations on REITs expressly exempts the transfer of property in exchange for shares for control in a REIT from Value Added Taxation, provided the exchange should result in an acquisition by the transferor of at least 51 percent of the outstanding voting capital stocks of the transferee.
"We anticipate that REITs will drive an increase in acquisition, consolidation, and property development activities across the Philippines in the coming years. New capital raised by the developers through REITs will enable expansion of the real estate sector not only in Metro Manila but also in the provinces, and with it generate jobs across many sectors," says Kash Salvador, Associate Director, Investment & Capital Markets.
With a global network of more than 500 offices, including prominent REIT markets such as Singapore, Hong Kong and the U.S., Santos Knight Frank is best positioned to advise REIT corporations and investors on structure, management and legal requirements. The Knight Frank global network has been extensively involved in various services to support REITs, such as valuation, IPOs and due diligence work on the acquisition of assets.