Demand for second homes in low density areas surrounded by greenery and bodies of water, especially beach homes continue to attract the high-end market. While people would eventually want to come back to the cities to be near their work, acquiring a beachfront property means having a "safe haven" you can call your own, having an easy access to your own vacation spot for whenever you need to unwind, getaway, or in case there is a need to quarantine again.
And because domestic travel and staycation is seen to drive recovery, there is an opportunity for a business and a reliable income stream here.. Needless to say, owning a slice of prime real estate in one of the Philippines islands is one of the most desirable investments you could ever have in your lifetime.
Here are four beautiful beach properties for sale that you could fall in love with:
Seaside villa for sale, Siargao Island, General Luna, Surigao del Norte | P 55 M | $US 1.1 M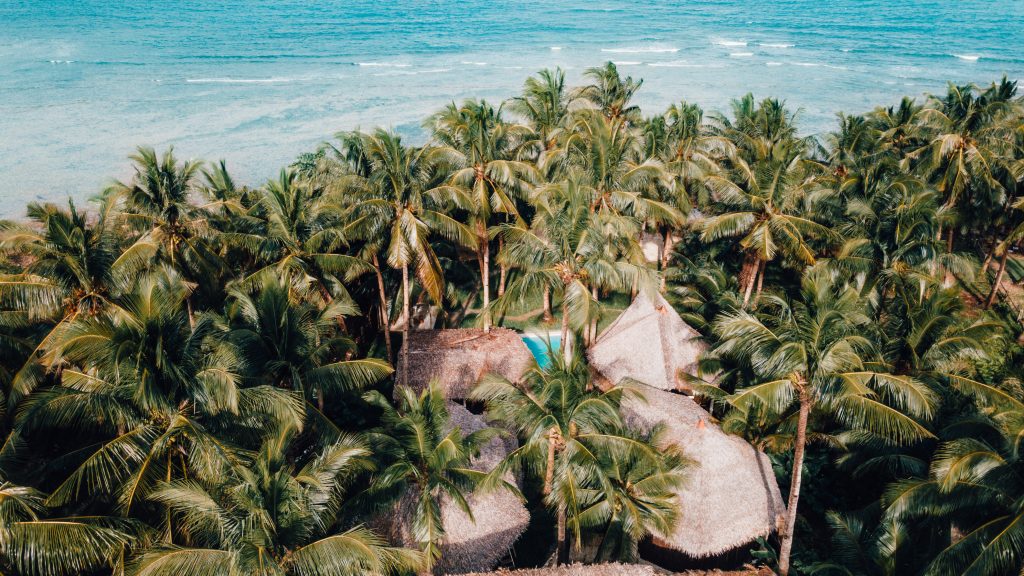 This operational, highly-rated resort in the Philippines' surfing capital has a beachfront access, an outdoor bar, a swimming pool, and a common lounge area. Their concept invites guests to a unique experience of indoor-outdoor island living that makes travelers come back for more.
Siargao gained popularity when it recorded a tourist arrival growth rate of 47.41% in 2019, most probably attributed to when Conde Nast Traveler readers voted Siargao as the "best island in the world" the year prior. An up and coming local and international destination, Siargao gained Php 3 billion tourism-related investments in 2018 because of its new infrastructure and sustainability developments.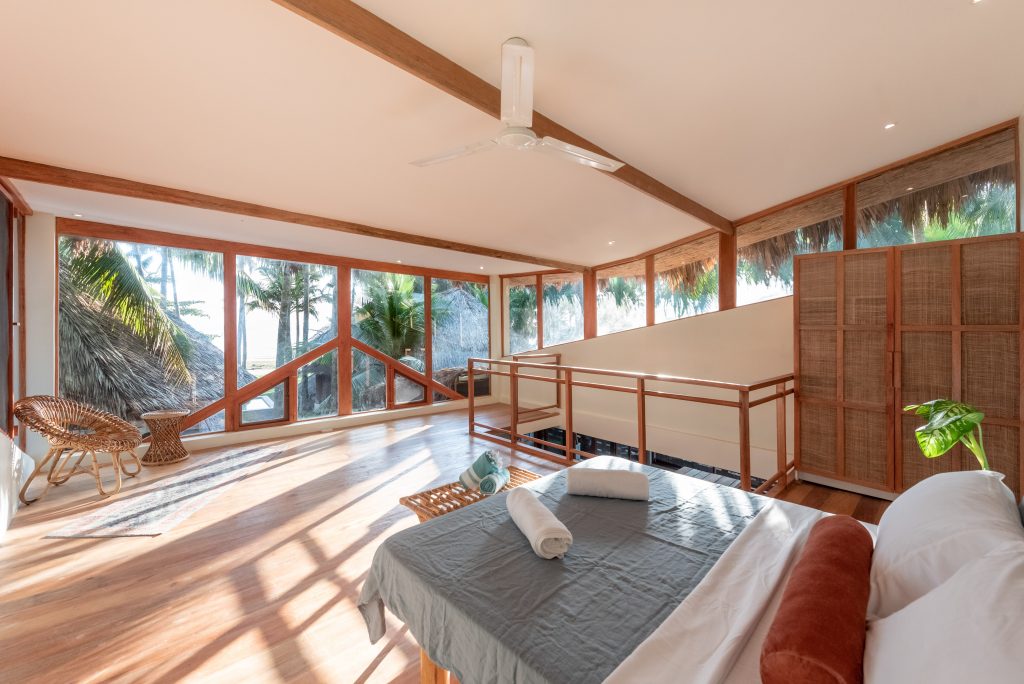 1,284 sqm land
Beachfront access
(1) two-story 120sqm seaside villa
(5) 40sqm glamping tent rooms with private bathrooms
3 minutes from Cloud 9 and 9 minutes from General Luna
2. Beach resort in San Juan, Siquijor | P 300 M | US$ 6 M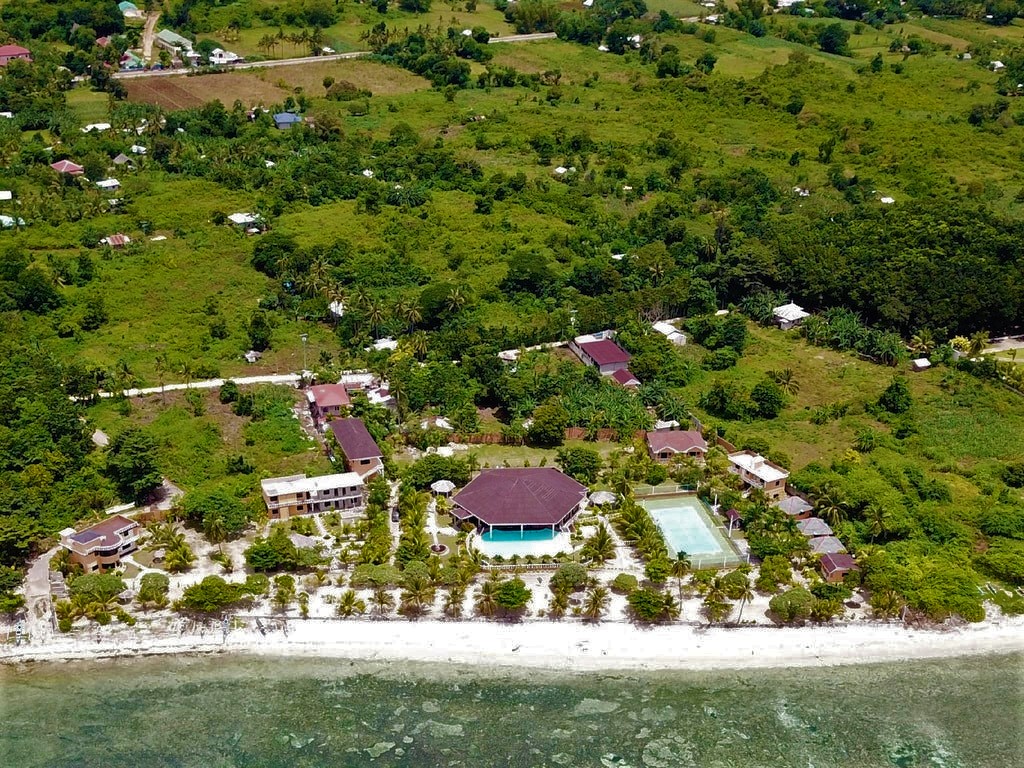 Located just south of Cebu in the Bohol Sea, the small island of Siquijor is now just one plane-ride away with their newly-completed international airport. Aside from this, Php 3.5 billion has been invested for roads and infrastructure which include 109 projects such as sea ports and concreted roads, making Siquijor province a fast major tourist destination in the Philippines.
This 14,400 sqm beachfront resort we're selling is the second biggest in Siquijor with 34 guest rooms available. Travelers can enjoy a variety of amenities from their outdoor lap pool to a U.S. standard size tennis court. Most of all, guests have direct and private access to the longest beach shore in Siquijor.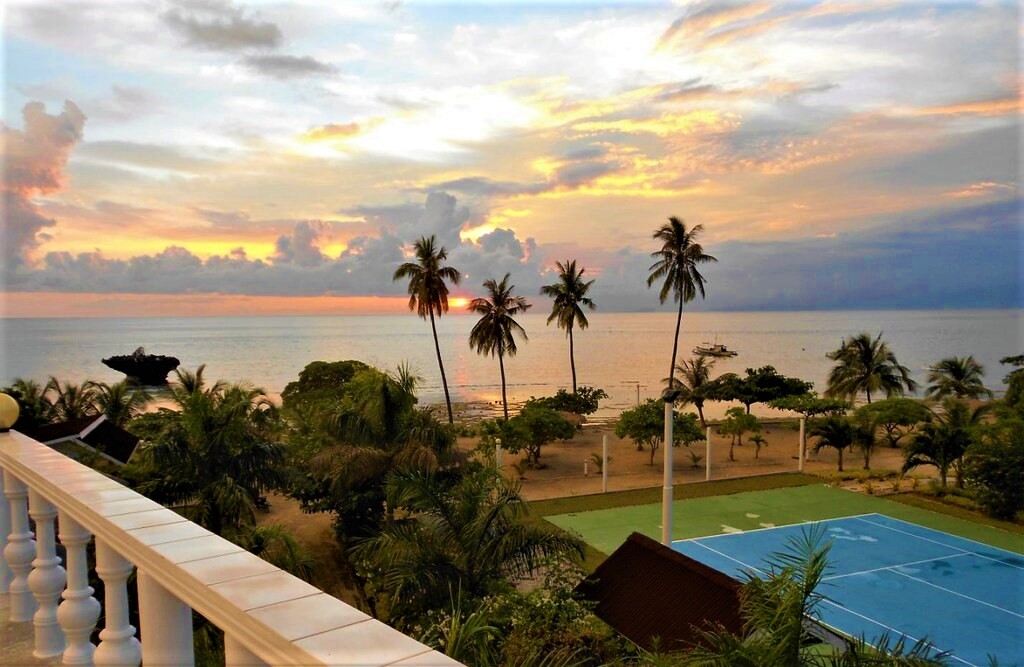 14,479 SQM lot area
190 meters from the beach
34 rooms with en suite baths
200-to-250-person capacity in restaurant
Restaurant, pool, and outdoor bars
Swimming pool with 6-sitter bar
S. standard size tennis hard court
Beach lot for sale, Taytay, Palawan | P 6,000 per SQM | US$ 120.64 per SQM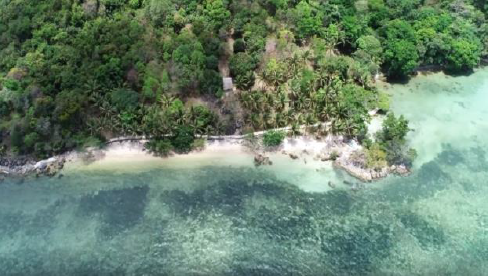 Fronting the sapphire waters of Taytay Bay and picturesque coconut trees as the back drop, this 26,810 sqm beach front property boasts white sands and gentle slopes for unparalleled views, ideal for resort and hotel developments.
What was once Palawan's capital during Spanish colonization, Taytay remains a part of the Palawan mainland. This has now been luring both local and foreign tourists with its historical 400-year Fort Santa Isabel that is just a short walk from the property's paved pathway.
26,810 SQM
Multiple water resources
Located in the future planned capital of Northern Palawan
Walking distance from the Spanish colonial heritage site
Scuba diving within protected area
Abundance of wildlife
Private "Noa Noa island" for sale, North Eastern Palawan, Sulu Sea | P 500 M | US$ 10 M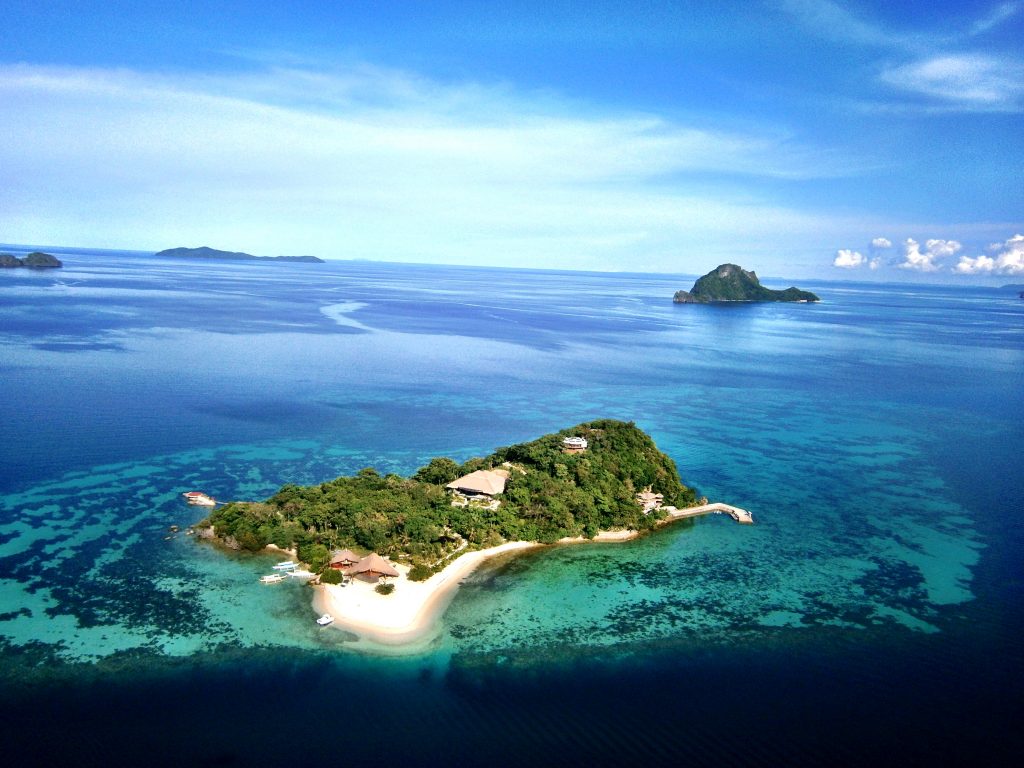 It is hard to imagine anything better than escaping to your own private paradise especially when you have your own boat harbor and a helipad at bay. Noa Noa island also encapsulates skilled craftsmanship and sustainable architecture of a hundred Filipino artisans. This is a once-in-a-lifetime opportunity to purchase the exquisite Noa Noa Island, spanning across 30,000 sqm situated in Palawan, 2016's best island in the world, and home to one of UNESCO's 7 Wonders of Nature.
30,000 sqm island area
Self-sufficient
Spring water resource
Solar power
Roads and pathways meticulously set out
Staff accommodations for about 30 employees
Officially a marine sanctuary since 2006
Discover more about these properties with us at Santos Knight Frank. Contact us: Inquiry@santos.knightfrank.ph