Bright opportunities lie ahead in the Philippines' real estate sector amid the vaccine rollout and the gradual economic recovery from the impact of the COVID-19 pandemic, said the experts speaking at the webinar, The Wealth Report 2021: A Global & Philippine Real Estate Investment Outlook held on 4th May.
Organized by Santos Knight Frank and Manila House in partnership with Julius Baer, the webinar discussed findings of The Wealth Report 2021, the 15th edition of Knight Frank's flagship publication which tracks private investment in property and global real estate trends.
Rick Santos, Chairman & CEO of Santos Knight Frank, said he expects 2021 to be a promising year for industrial & logistics, urban residential, and the real estate investment trust (REIT) on the backdrop of macrotrends such as the boom of e-commerce, infrastructure development, decentralization, and flexible office setups and workplace mobility, all of which will continue to affect the property market.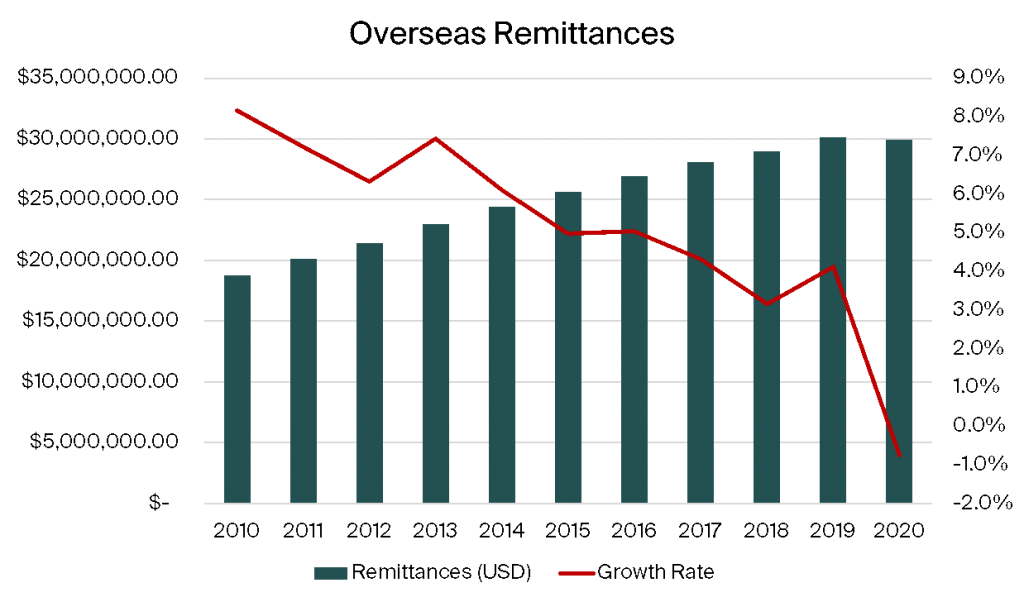 Important economic indicators such as GDP growth and overseas remittances forecast a soft rebound this year. International financial institutions and the Philippines government expect GDP growth this year to be between 5.5% to 7.5%. While overseas remittances to the Philippines barely moved in 2020 (it decreased by 0.8%), research by Morgan Stanley forecasts a 7% growth this year, with important implications in residential real estate acquisition and revitalizing consumption.
Here are five themes discussed during the webinar:
The year of the tenant
Office transactional activity has slowed significantly due to the strict lockdown in 2020. Lease rates in Metro Manila have begun flattening out while vacancy levels have increased. From an average lease rate of PhP 1,137/sqm/month in 2020, Santos Knight Frank recorded a rate of P1,133 in the first half of 2021, whereas vacancy level stood at 11.81% from 9.78% in the previous year.
This pressure has led to a shift from a landlord's market to a tenant-favored market, giving occupiers the opportunity to renegotiate lease rates, innovate deal structures, and consider subleasing spaces. New workplace solutions that fit the needs of the organization will also need to develop by corporate real estate professionals in preparation for a wider return-to-office.
Demand for prime residential properties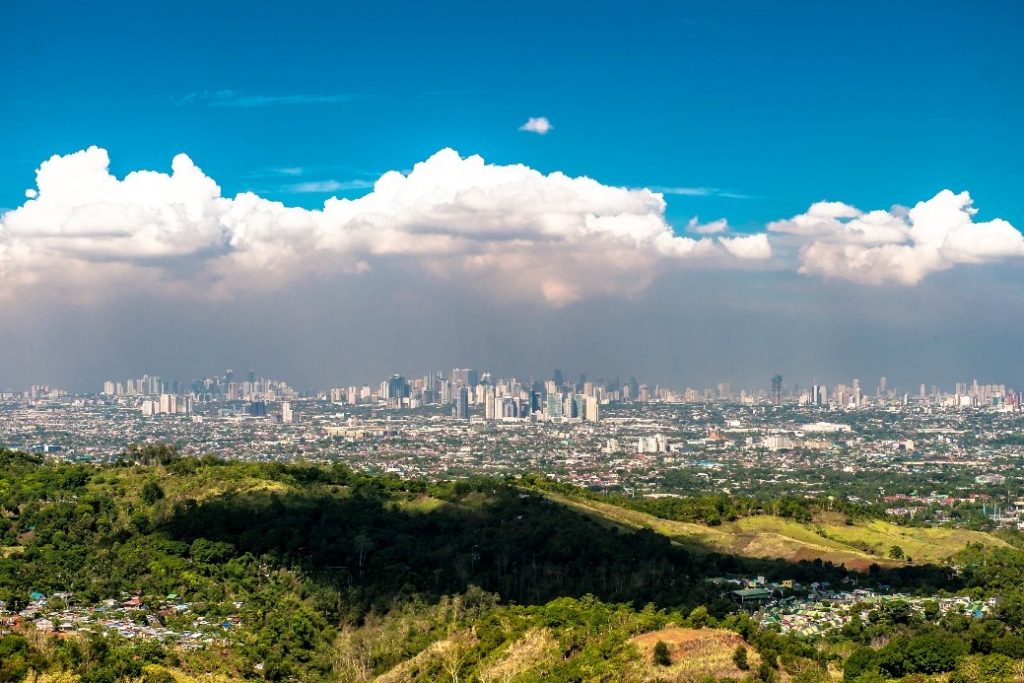 The prevailing trend of people wanting to create a "better normal" and to live in less dense areas with more green spaces has led to an increase in demand for residential properties outside the city such as the suburbs like Nuvali and beach destinations like the Batangas coast.
Not everyone is leaving the city, though. Santos Knight Frank has also seen a flight from condominium-living to house-living even within Metro Manila, spurring demand for properties inside prime villages.
Santos Knight Frank's research reported capital appreciation in seven of Metro Manila's luxury villages ranging from 7.8% to 13.3% annually over a seven-year period. "We have seen distress in certain sectors, but we have not seen distress on the high-end residential housing sector in terms of house and lot size," said Santos.
Despite capital appreciation, prime residential properties in Metro Manila still provide a better "value for money" for buyers versus other international cities. While a USD 1 million can only buy 15 square meters in Monaco, this amount buys 20 times more space, or 314 square meters of prime apartment, according to The Wealth Report 2021.
The city is not dead, but it needs to be more sustainable
The current situation has prompted the need for "future cities" post-pandemic – cities that are more liveable and sustainable. Carsten Menke, Head of Next Generation Research at Julius Baer describes livability as people's access to basic necessities such as housing and utilities. Sustainability relates to the cities' transformation through technology and trends to improve way of life, such as efficient waste management, traffic rerouting to make cities smarter.
"At the end of the day, sustainability and livability go hand in hand. If cities are safer, cleaner, and calmer, they are sustainable and more livable," said Menke.
What used to be a "nice to have," sustainability is now a must-have as more occupiers and investors will demand it, added Santos.
Despite the accelerated trend of shifting to the suburbs, Liam Bailey, Global Head of Research of Knight Frank believes that people will eventually come back to the cities because the long commute between home and work is not favorable in the long run.
Bailey said there is an opportunity for investors and entrepreneurs to make cities work by repurposing and refurbishing assets to make it more sustainable. "One of the biggest challenges in the West and globally is the change of use of some office space, retail space, and residential into logistics; and having a relationship to the public and the private sector to do this well," he emphasized.
Santos said people will eventually return to cities and offices. "People will want to be in the urban core and stay in the area of where they work," said Santos.
Industrial & Logistics: An easy win
Shops' pain is the industrial and logistics sectors' gain, said the panelists. The growth of e-commerce since the pandemic began has created a stronger demand for goods and storage spaces, including distribution centers. Landlords and developers have been repurposing their commercial and retail assets to cater to this growing demand, converting their spaces to storage and warehouse facilities. Moreover, cold storage spaces and cold chain solutions have been popular this year specially to accommodate vaccine rollout requirements.
Reimagine, reposition, reinvent
In 2020, landlords needed to protect their cash positions and ensure resilience. This year Santos encourages property owners and developers to "reimagine, reposition, and reinvent" to navigate 2021 and the post-pandemic period. "Flexibility is key," he emphasized.
Sources of capitalization will be important for real estate players, said Santos. Landlords and developers in distressed sectors such as office and retail are divesting their assets by listing their properties under real estate investment trusts (REITs) to raise more capital for their core businesses. Select opportunities are also seen in overseas equity and debt funds.
This is the best opportunity that we've seen since the Asian Financial Crisis of 1997, said the experts. Santos agrees: "Never let a good crisis go to waste."
Watch highlights of the webinar here: www.bit.ly/wealthreport_ph21