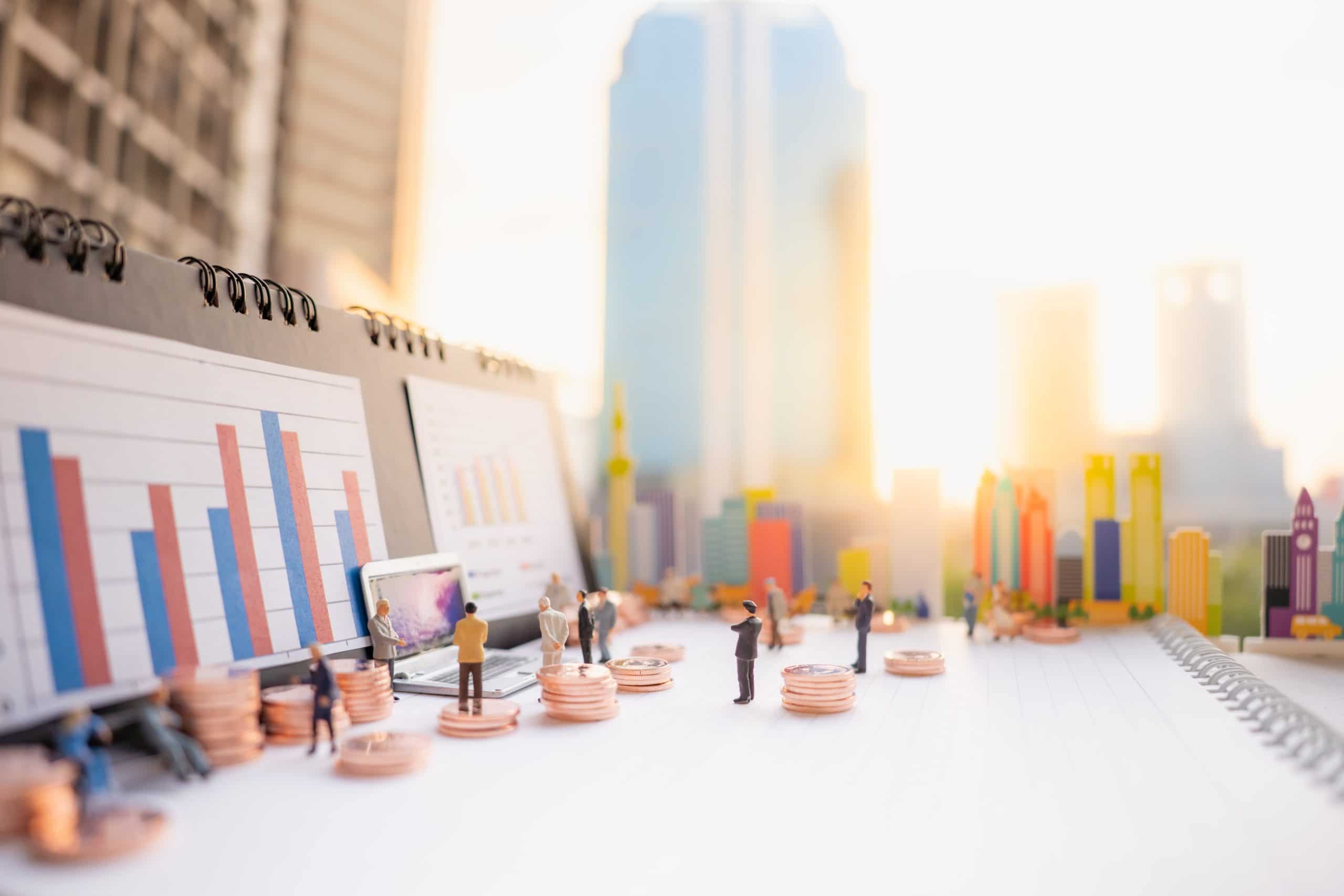 The new year brings along new opportunities for property investments. At Santos Knight Frank, we got you covered whether you are looking for office, industrial, commercial, or leisure properties. Here are seven properties to keep on your radar. 
Office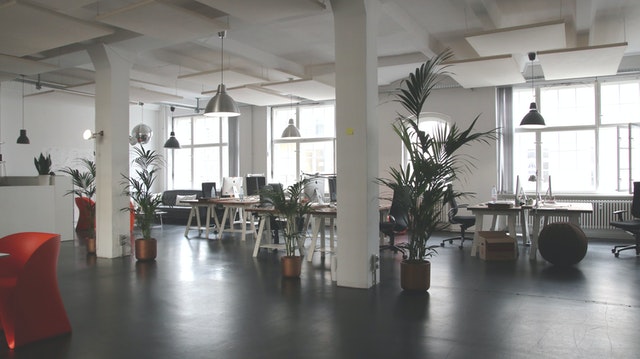 Office Floor for Sale in Alveo Financial Tower, Makati
Floor Area: 1,147 sqm 
Parking: 10 slots 
Condition: Bare Shell 
House your next office in the business and financial capital of the country in Makati at the Alveo Financial Tower. Situated on Ayala Avenue and near Makati Medical Center, the building spans 49 floors with a business activity area on the 5th and 17th floors, it is home to 300+ office units. The office space for sale is perfect for buyers looking for rental revenue along Makati and businesses looking to situate itself in the city. 
Industrial
Warehouse Property in Novaliches
Property Type: Industrial/Warehouse Property 
Lot Area: 10,469 sqm
Lot with existing warehouse 
Located in Novaliches, Quezon City, you can have a warehouse in the metro that is easily accessible through Quirino Highway. This commercial property is within the vicinity of retail establishments like SM Novaliches, Novaliches District Hospital, and more.
Ouano Warehouse Commissary (Cebu) 
Property Type: Industrial/Warehouse & Mixed-Use
Lot Area: 7,719 sqm 
Floor Area: 6,551 sqm 
If your business is looking for a warehouse or mixed-use facility for sale in Cebu, then the P. Ouano Warehouse Commissary is the one for you. With a lot area of 7,719 sqm, there is plenty of space for storage as well as parking for any delivery vehicles, perfect for any logistics or e-commerce related business. 
Commercial
3-Building Property in Ilaya, Divisoria, Manila
Property Type: Commercial
Size: 1,062.2 sqm
Have your own building in the "Textile Capital" of the Philippines in Ilaya Street in Divisoria. The property covers three income-generating commercial buildings in the heart of Divisoria, Manila which makes it a lucrative investment opportunity. Currently, two of the buildings are used in the textile market while the third has a BPI branch as its tenant. Nearby establishments include 168 Manila, Lucky Chinatown, and Binondo.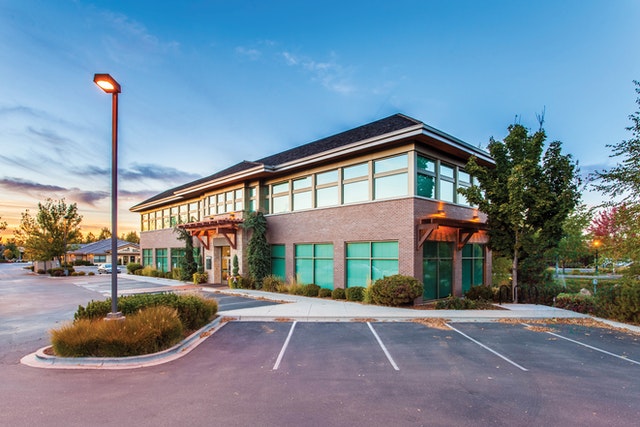 Commercial Property Along West Avenue, Quezon City
Property Type: Commercial 
Lot Area: 706 sqm 
Features: 1-story commercial property with wide frontage
Strategically situated on the main road near Philam Homes, this commercial property is easily accessible via Quezon Avenue and EDSA. The property is a one-story commercial property with a wide frontage that can serve as a parking lot for its customers. 
Leisure, Land & Farm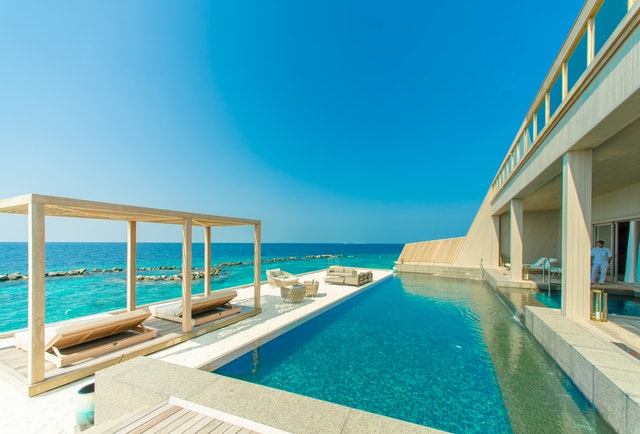 Modern Bed & Breakfast Beach House in Laiya, San Juan, Batangas
Lot: 619 sqm 
Floor area: 626 sqm 
Bedrooms, T&B: 5
Have a taste of luxury with this 5-bedroom contemporary beach house as a weekend getaway destination in Laiya, San Juan, Batangas. With San Juan known for its white sand beaches, the area is one of the most desirable in Southern Tagalog. With a 619 sqm lot area, the property is a few minutes' walk from the coastline. It boasts of a fully furnished house with five bedrooms, each with its own toilet and bath, entertainment areas, a dining area and kitchen, a maid's room with toilet and bath, and an outdoor pool and jetted hot bath.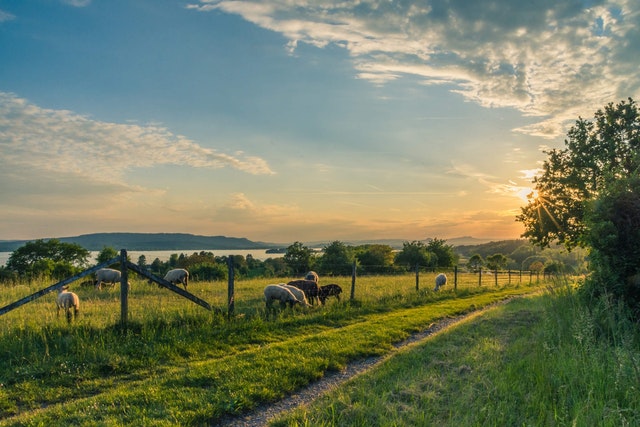 Farm in San Ildefonso, Bulacan
Lot: 619 sqm 
Floor area: 626 sqm 
For those looking for an agricultural lot, this property in San Ildefonso, Bulacan is a great start. Containing an existing farm, the area with its profile is best suited for solar farm development. It is situated near establishments like Plaridel Bypass, Bulacan Solar Energy Corporation, Big Rock Farm Resort, The Royal Northwoods Golf Club, Inc., and more. 
Find your next property investment with Santos Knight Frank
Interested in any of these properties? See what Santos Knight Frank has to offer. We are a real estate services company with years of experience in brokerage, advisory, asset management, property management, appraisal, and more. Learn more by visiting the website www.santosknightfrank.com/.