[Makati, Philippines] – The American Chamber of Commerce of the Philippines (AmCham) is thrilled to announce the return of its highly anticipated Business Leadership Program (BLP) in a face-to-face format. The program aims to empower Filipino students nationwide, spanning Luzon, Visayas, and Mindanao, by providing them with unparalleled access and interaction opportunities with top companies and executives in the Philippines.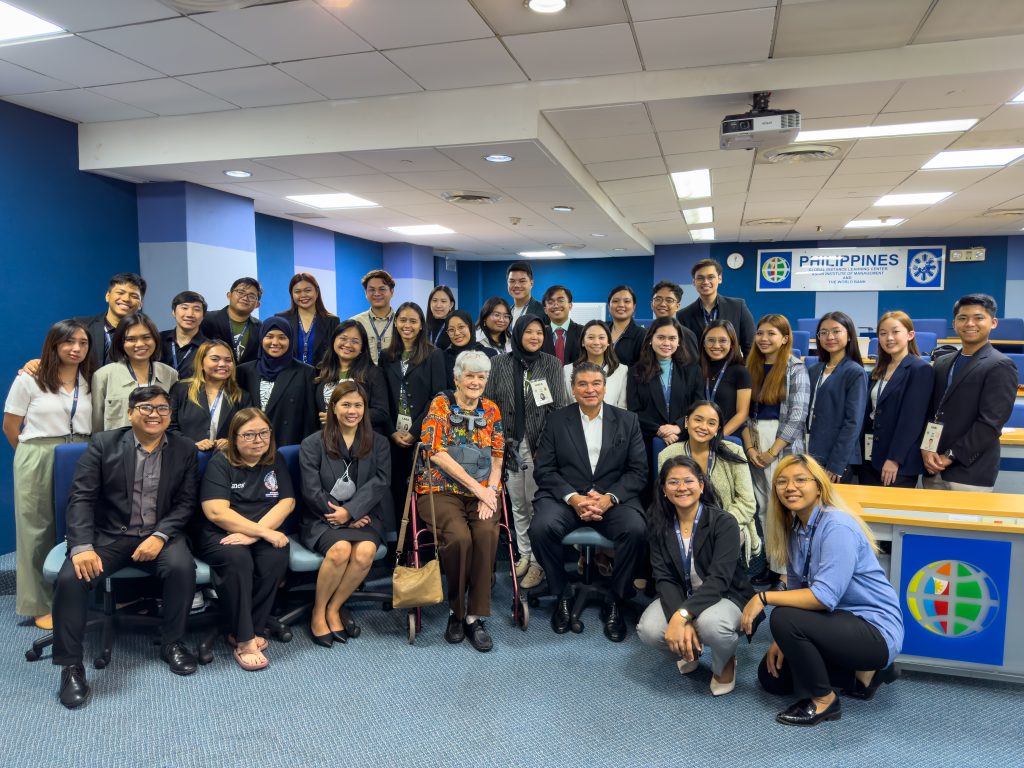 Leading real estate services provider Santos Knight Frank is proud to support the 18th year of the AmCham Business Leadership Program. Under the leadership of CEO Rick Santos, Santos Knight Frank recognizes the significance of youth leadership and is committed to nurturing the next generation of leaders. As a key sponsor, Rick Santos annually delivers an inspiring keynote speech titled "What Makes Great Leaders" to the program's young delegates based on his personal and professional experiences.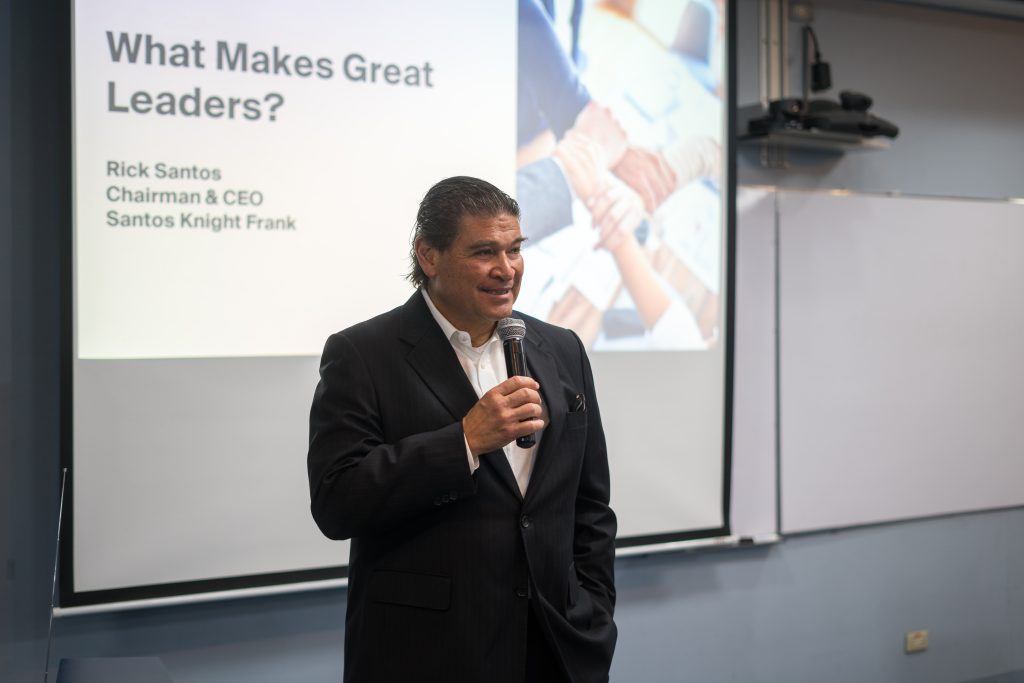 The Business Leadership Program seeks to foster a comprehensive understanding of the role of business in national development and equip participants with a broader perspective on key global business and economic issues, thereby empowering them in their future endeavors.
The AmCham Business Leadership Program represents a unique opportunity for Filipino students to connect with industry leaders, gain invaluable insights, and foster a passion for business and economic development. AmCham and Santos Knight Frank have been longtime partners in this transformative journey, shaping the future leaders of the Philippines.