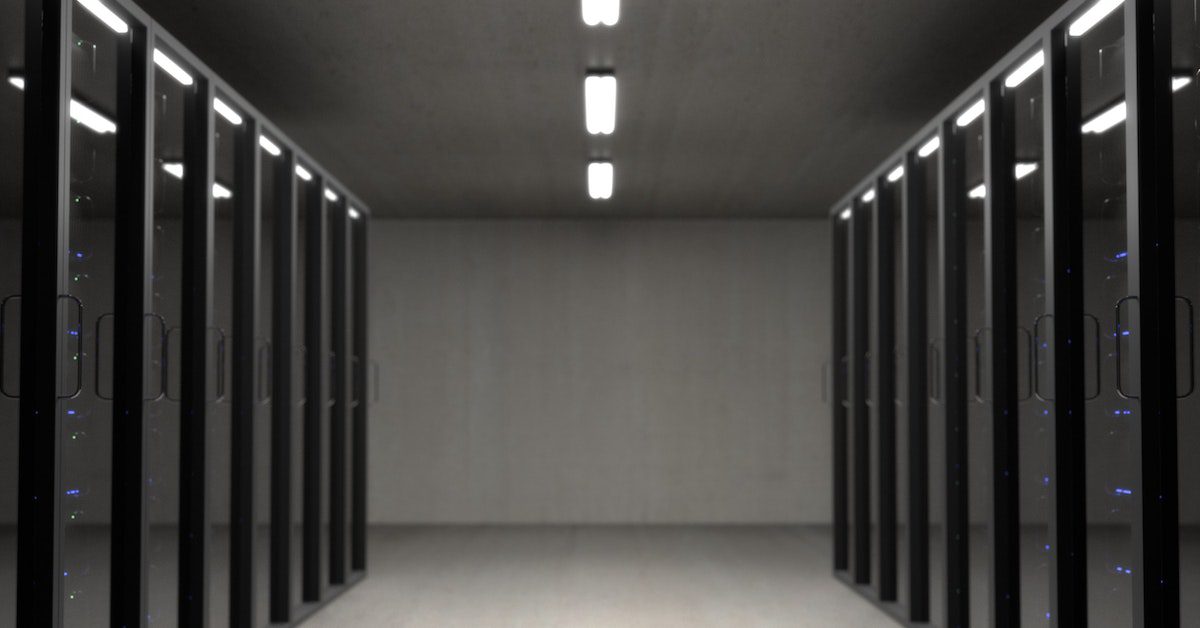 One of the real estate segments expected to grow in the coming years is data centers. These are large warehouses or buildings that house processors and computer systems. They are typically involved in storing, processing, and distributing large quantities of data. 
The massive push towards digitalization and improvement of digital and public infrastructure over the past few years has led to increased investments in data centers in the APAC and Southeast Asian regions. 
Data centers in the Philippines
Interest in data centers increased over the course of the pandemic and the Philippines shows promise as an emerging market. Some companies have already expressed interest in getting a foot into the data center door. Converge, for example, plans on building data centers in Mandaue City, Cebu, while Alibaba Cloud is constructing its own data center as part of its commitment to equip Filipino customers with scalable and reliable cloud solutions. In December 2021, Singapore-based data center firm Digital Edge Group announced a joint venture with Threadborne Group to develop a 10-megawatt facility within the country. This plan does not include already existing data centers such as the 19,000 sqm facility in Pasig by Beeinfotech with a 3,000 rack capacity which was launched in July 2021. 
Demand for data centers in the Philippines
The Philippines has become an important site for data center construction because of its 76 million internet users as of January 2022, showing an increase of 2.1 million users between 2021 and 2022. According to Global Data, cloud spending among enterprises is expected to grow from $1.8 billion to $2.6 billion in 2024. 
Who will benefit from the rise of data centers? 
Ecommerce continues to grow, providing strong avenues for internet use, especially among the country's youth. 
The Philippine government also has a demand for data, most notably with its Cloud First policy that promotes cloud computing as a way to better deliver government services to the people. 
The use of cloud services is expected to increase as remote work, teleconferencing, and on-demand video streaming become more popular and accessible. 
With the sheer number of people and services that rely on the internet, data centers are integral links that everyone benefits from. 
Data centers are here to stay
In today's digital economy, data centers play a key role in keeping people connected, businesses running, and services available to anyone, anytime, anywhere. And for that, they're here to stay.
Data centers are the next good investment option and Santos Knight Frank can help you get started. Santos Knight Frank is a real estate company that has a full-service data center real estate team locally and globally. Aside from this, we also offer other services such as occupier services & commercial agency, investment & capital markets,  residential & sales leasing, property marketing, research & consultancy, valuation & appraisal, project management, asset management, property management, facilities management, technical services & engineering solutions. Consult with us and start your next investment at https://santosknightfrank.com/. 
Interested in investing in Data Centers? Know more about it here: Why Data Centers Need to Be Sustainable