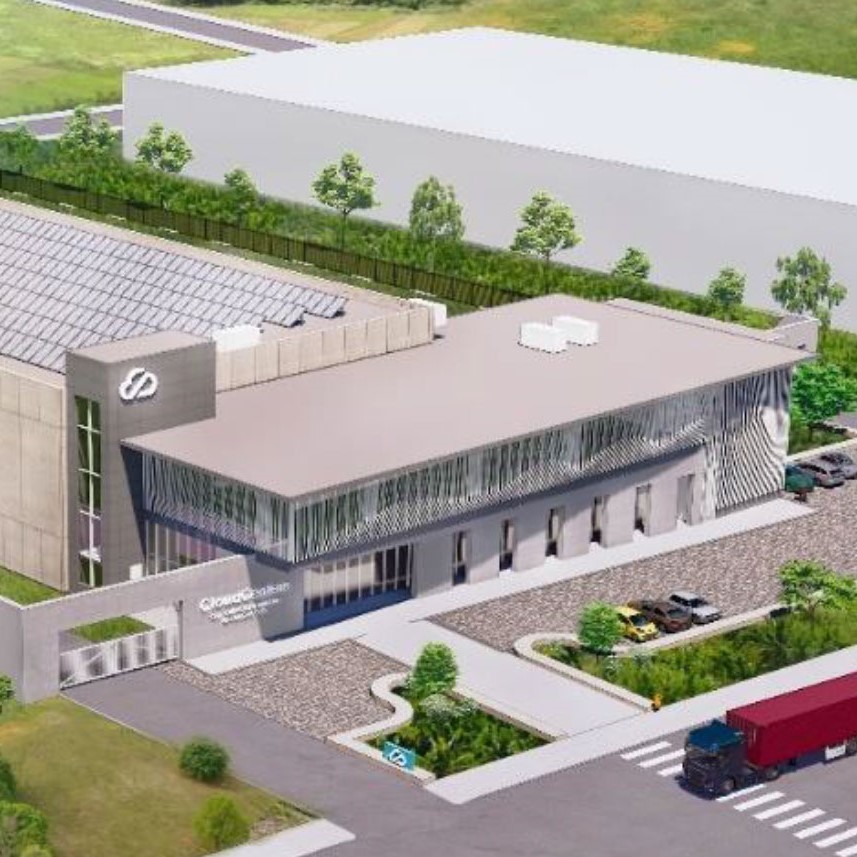 The pandemic's effect has been to encourage digital transformation. Thereby increasing the need for more digital or cloud-based solutions to support the hybrid or remote working setup, as well as e-commerce. While the pandemic has halted some of the development and infrastructure to construction, data centers have been the exception. 
What are data centers? 
Before, traditional infrastructure usually consisted of on-premise physical servers but today, most infrastructure has shifted to virtual networks with a cloud environment. Data is connected through various data centers, edge, public, and private clouds, and data centers must be capable of communicating across these sites. 
A data center is a facility that gives access to applications and data using complex infrastructure for computing, storing, and networking. Because it requires such an important task, data centers must be reliable, efficient, and secure with the right measures. 
Rise of data centers in the Philippines
Data centers are expected to develop more in the Philippines in the face of the digitalization brought about by the pandemic. The Philippines is set to become the fastest growing cloud market in Asia, reaching $1.3 billion USD by 2024. In 2020, the data center market in the country was worth $280 million USD while enterprise spending on cloud services is predicted to rise from $1.8 billion USD to $2.6 billion USD in 2024. 
This is all amid the backdrop of the Integrated Government Philippines (iGovPhil) Program which aims for an ICT transition to improve the overall integration and efficiency across government organizations, with the goal of connecting government agencies. 
Telecommunications providers in the country from PLDT, Globe, DITO, and Converge ICT Solutions have all been in their own way, mounting up investments in data centers as of late. Last October 2021, PLDT announced that they were building the largest data center to lure in global tech giants and cloud service providers in the country. In November 2021, Globe was last in talks to form a venture with Singaporean ST Telemedia Global Data Centers to expand business in the country. 
While the country currently has a total IT supply capacity of 94 MW. Santos Knight Frank has recorded approximately 125 MW of additional planned capacity from operators who expressed interest to build in the medium term.
Already, first-mover YCO Cloud Centers has announced the construction of a 12 MW IT-capacity Data Center in Malvar, Batangas. This phased development plan begins with the construction of the site, a 10,000 sqm two-story Data Center including the first of four 3 MW data halls.
"The Data Center market is an exciting space for the Philippines. As the Data Center sector continues to grow alongside the increasing demand for data, we expect to see an upswing in activity for Data Center investments into the country," says Monica Gonzalez, Santos Knight Frank's Data Centers Lead and Manager for Occupier Strategy & Solutions.