In the Philippines, about 40% of Filipino families have pets and 90% are being dogs. Dogs are our companions and our source of joy as much as we are to them, perhaps even more so.
To celebrate International Dog Day, Santos Knight Frank hosted the event called the "Furry Fiesta". We held it at Woodsville Residences, a subdivision it manages in Sucat, Paranaque City. The area is also filled with decors, dog balloons, and banderitas to keep the Filipino fiesta spirit alive.

Read: A pet owner's guide in buying a condo 
Guest speakers Dr. Quinn of Healthy Tails Animal Clinic and Anjo Sumait, Assistant Manager for Residential Services at Santos Knight Frank talked about pet wellness and choosing a pet-friendly home, respectively.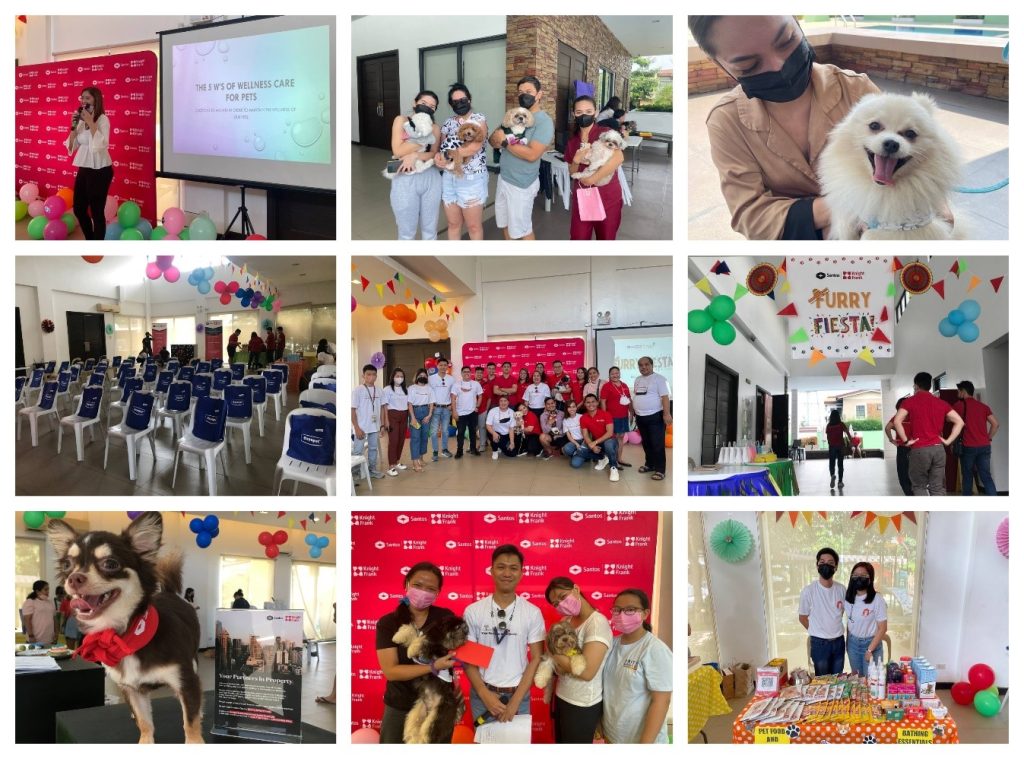 Watch highlights of our 'Furry Fiesta' here
Santos Knight Frank's employees also shared delightful photos and videos of their pets on social media.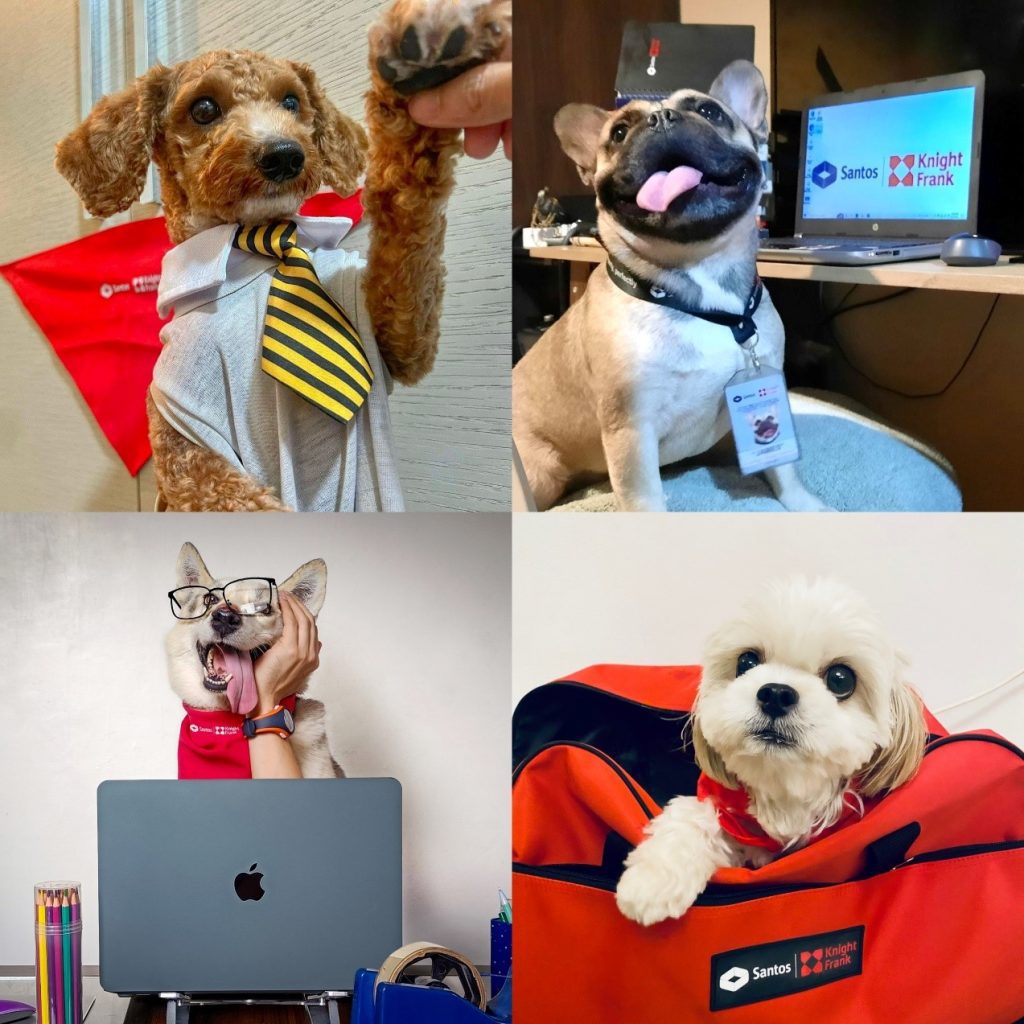 At Santos Knight Frank, we often speak about the human element in property that people overlook. Moreover, there is another sub-element too — that of our furriest friends — which distinctively form part of our real estate decision-making, from finding one's next home to a pet-friendly office space in the city. If you are looking for a pet-friendly home, Santos Knight Frank can help you.
Pets deserve only the best — even the best agents and real estate advisors.
We are a renowned real estate services agency that has a great track record of serving clients with services such as occupier services & commercial agency, investment & capital markets,  residential & sales leasing, property marketing, research & consultancy, valuation & appraisal, project management, asset management,  property management, facilities management, technical services & engineering solutions. Just visit our website and speak to our real estate practitioners at https://santosknightfrank.com/.
If you want to know more about living with pets, you can also read about the A pet owner's guide in buying a condo.