With severe climate change and extreme global warming, Environment, Social, and Governance (ESG) have become a business trend across all lines of work. The real estate industry, which contributes to 40% of the world's carbon emissions and 40% of global energy consumption, is shifting to ways through which it can address this climate emergency at a global level. As occupiers, it is important to be aware and to play a part in making workplaces more sustainable for the betterment and well-being of all.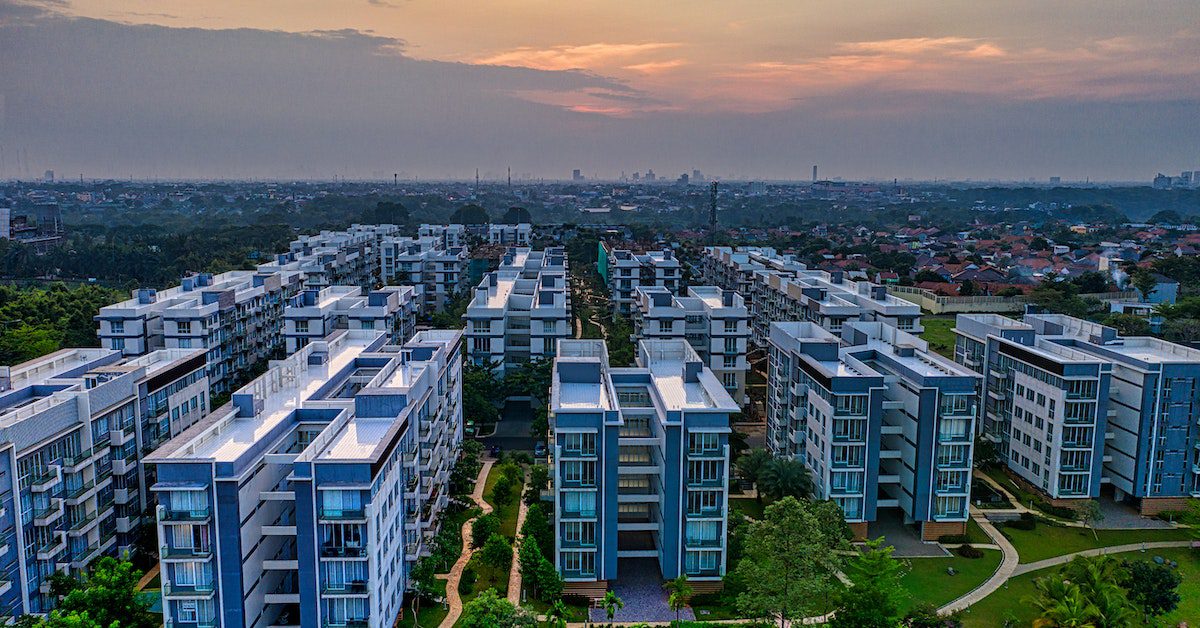 Impact of ESG on real estate 
The choices that you make when occupying real estate can reflect your company's impact agenda and identity — these can ripple and influence the bottom line of your employee attraction, retention, and overall brand. 
From a landlord's perspective, ESG is becoming an important factor, affecting the ability to finance and buy buildings. Borrowers today are considering factors such as green performance and sustainability. 
When it comes to tenant demand, ESG affects rental levels and lettability, impacting the investment value of a building. More and more companies are introducing greener spaces and facilities into their buildings, adopting strong ethical and social policies and governance to keep the best talents on board. It has been seen that the more engaging and fit for purpose a building is, the more engaged and productive employees are,  which contributes to their retention and satisfaction with the company. Retention is also affected by having a more involved management that can impact a building into being more purposeful. 
Green leases 
Studies have pointed to the fact that reusing a building can offset 50-75% of the carbon emissions that erecting a new building would otherwise generate. Therefore, going for a sustainable or green fit-out can lessen a property's environmental impact. 
Across the Asia Pacific, green leases are starting to gain traction. These are agreements between landlords and tenants to improve the environmental performance of a property. This can be done in many ways, such as through cutting energy, water, and waste. Currently, green leases are only offered by landlords voluntarily. Green leases are still in a developmental stage and are being applied by a few large landlords and tenants who work together and agree on a penalty should either party fail to comply. 
Overcoming obstacles 
ESG doesn't stop at just eco-friendly spaces. It also takes diversity into consideration. The real estate industry's goal in response to this challenge is through social impact investing — repurposing underutilized buildings and creating shared spaces where multiple tenants can collaborate. Investors need to think outside the box and challenge traditional investment models to match the needs of an evolving local community. 
Guiding occupiers with their ESG strategies 
If you are an occupier looking for ways to incorporate ESG strategies, Santos Knight Frank can help in advising on cost-effective and efficient initiatives that can enable your organization to create your space in a sustainable manner. 
Santos Knight Frank is a renowned real estate services agency that has a great track record of serving clients with services such as occupier services & commercial agency, investment & capital markets,  residential & sales leasing, property marketing, research & consultancy, valuation & appraisal, project management, asset management, property management, facilities management, technical services & engineering solutions. Consult with us and learn how you can create a sustainable and ESG-focused workplace at https://santosknightfrank.com/. 
If you want to know more about ESG and how you can benefit from it, read Enhancing People's Lives and Environments through ESG