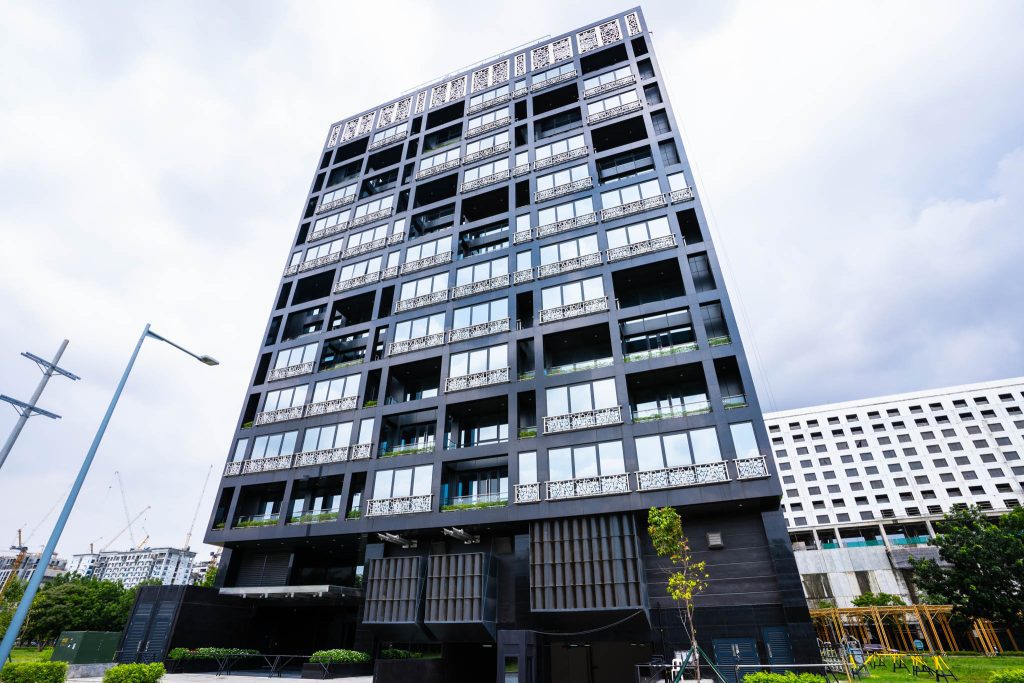 Over the years, consumer preference has evolved to include a product's eco-friendliness and sustainability as part of their criteria. Following this rise in awareness over climate concerns and environmental impact, businesses are making moves to leave a cleaner, greener footprint.
While consumers are concerned with the end product, Manta Equities, Inc. has been taking notes and looking into the benefits that going green can provide in the real estate and development sector. This attentiveness resulted in the now EDGE-certified, 14-floor Manta Corporate Plaza located along Arca Boulevard, Arca South, Taguig City.
EDGE (Excellence in Design for Greater Efficiencies) is a globally recognized green building certification system created by the International Finance Corp. The certification is awarded to developers whose projects pass the assessment of Green Building Certification Inc. and meet their standards for cost-effective design, material reduction, and water and energy consumption.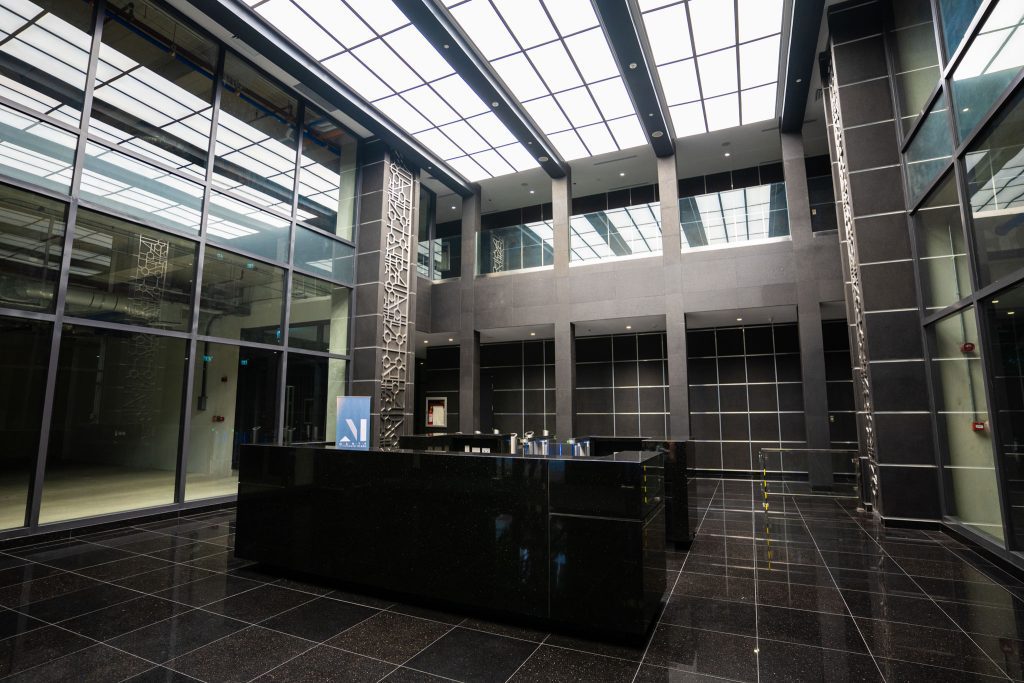 The Manta Corporate Plaza is a 14-floor development located in the business and lifestyle district of Arca South, Taguig City. As per the EDGE assessment, its resource-efficient design guarantees savings of an estimated 20% on energy and 48% on water. While this is an achievement in and of itself for Manta Equities Inc., businesses looking to lease office or commercial units will be direct beneficiaries of these savings as well.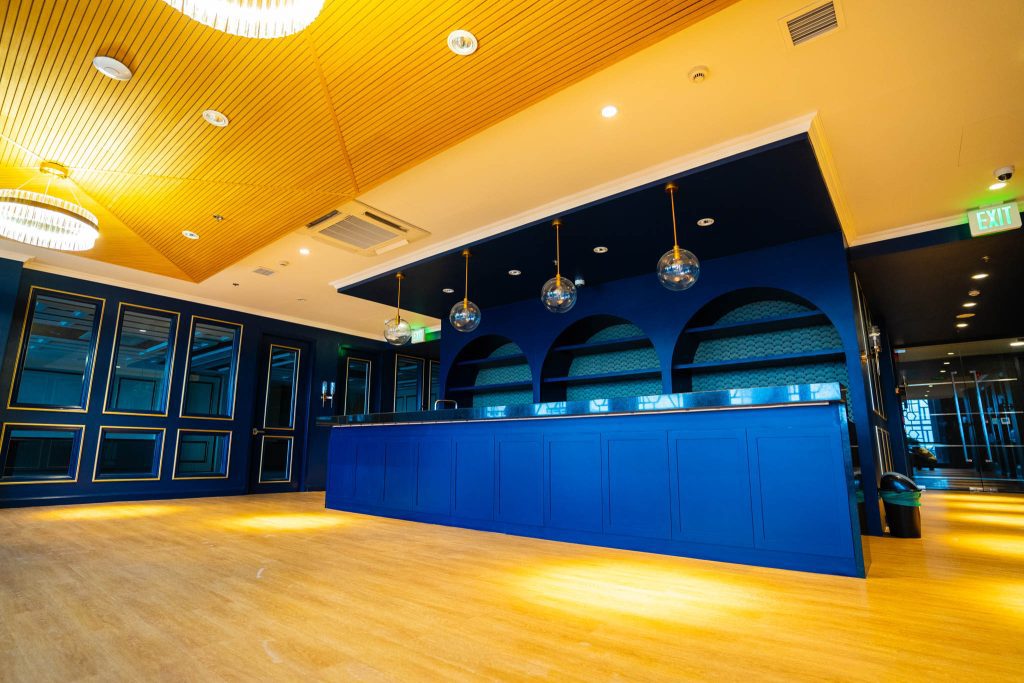 Adding to the environmental initiative, Manta Corporate Plaza has its own Electric Vehicle (EV) charging station in the first of five basement parking areas. That aside, it hosts 2 floors for retail and 12 for office space, PWD-friendly access points, event and function rooms with a fully-equipped kitchen on the Penthouse level, as well as a landscaped and furnished roof deck with gondolas for al fresco dining.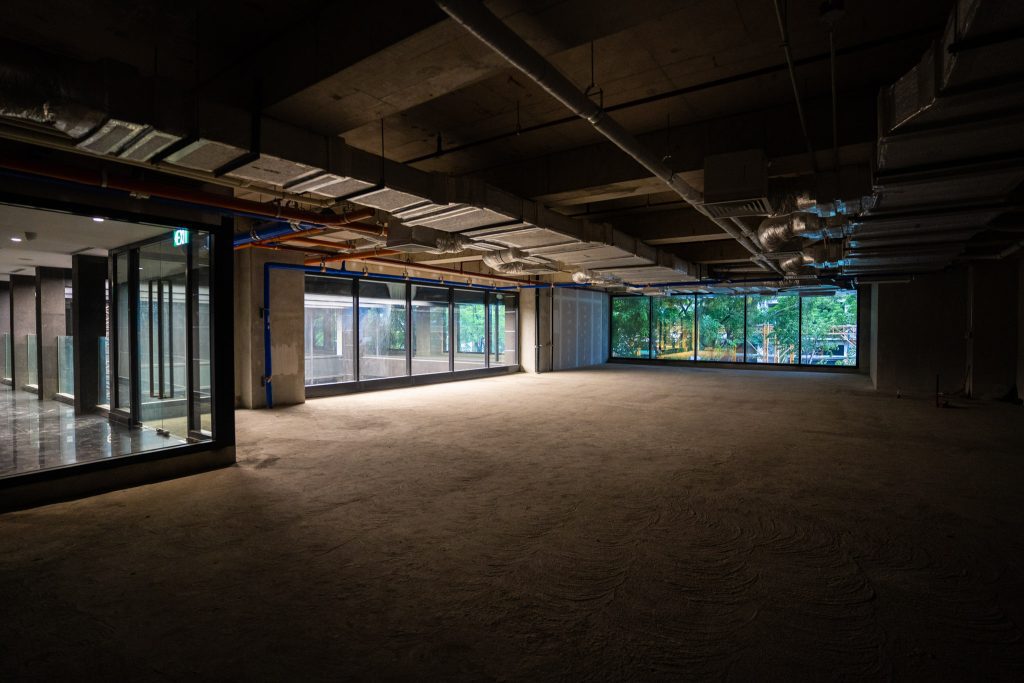 Retail units on the ground and second floor range from 87 – 222 sq.m and 216 – 372 sq.m respectively, while the remaining floors offer office units of 215 – 377 sq.m, half floor 900 – 1000 sq.m, and whole floor 1,869 – 1,928 sq.m.
For inquiries about Manta Corporate Plaza, you may get in touch with our landlord team:
Monica Gonzalez | 09171321798
Monica.Gonzalez@Santos.KnightFrank.ph
For retail spaces:
Leah Osayta | 09178753481
Leah.Osayta@Santos.KnightFrank.ph
For office spaces:
Glenda Purino | 09178889226
Glenda.Purino@Santos.KnightFrank.ph