Congestion and retail saturation are two of the Philippines' market dilemmas. In a 2019 Asian Development Bank (ADB) report, Metro Manila was tagged as the most congested city among developing countries in Asia. This was confirmed by the country's former Metropolitan Manila Development Authority (MMDA) spokesperson Celine Pialago who pointed out market saturation as one of the leading causes. True enough, as Metro Manila is home to 17 malls, 47 transportation terminals, and 45 universities. 
These market dilemmas cause immense inconvenience to business owners, employees, consumers, and the society at large. Market saturation heightens retail competition for business owners, resulting in exhausted and overworked employees. Consumers are offered exactly the same products and services, not to mention the heavy traffic that everyone in the area needs to endure.
Ever wonder why businesses keep sprouting up in the same area even though it is congested and saturated? Well, the real deal here is that it is a prime location. No matter how saturated the market is, the return of investment always comes out good in a prime location. To further elaborate, here are some points why business owners choose to invest in prime locations. 
Accessibility
Setting up in a prime location increases a business' accessibility. According to this article, consumers go elsewhere if a store is difficult to reach. By placing it in a city center that is accessible by foot, bus, or car, consumers can easily and conveniently locate it. This gives the business a higher chance of sales and success.
Nearby amenities 
Closely tied to accessibility, prime locations are always close to a city's major attractions, such as restaurants, shopping malls, hospitals, and other commercial hubs. This ensures additional convenience for people visiting your business.
Greater opportunities 
Investing in a less favorable neighborhood would not produce the same opportunities as if it were located in a prime location. With greater foot traffic, and the presence of nearby commercial establishments that get regular customers, having a business in a prime location would be most ideal and would give you, as an investor, a greater opportunity to get a leg up on existing competition. 
Invest in a prime location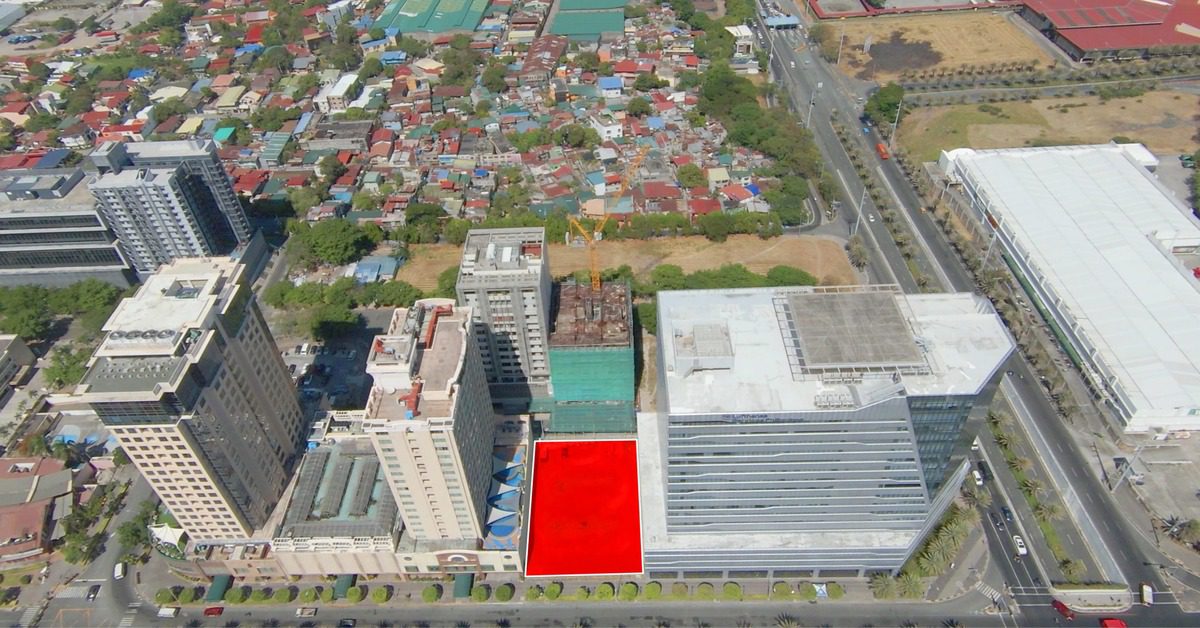 Lot 4, North Bridgeway Road and Malacca Lane, Northgate Business District, Filinvest City, Alabang

1,512 sqm
Located in the township of Filinvest City's Northgate Cyberzone, this property in Alabang is perfect for those looking to invest in the burgeoning business district in the South. It is near the Metro Skyway's Alabang exit point and is accessible via the Alabang-Zapote Road, Daang Hari Road, and the South Luzon Expressway. The property is within a few minutes' drive from commercial spots, leisure destinations, education zones, and wellness and fitness hubs. Some notable landmarks include Festival Mall, Alabang Town Center, Commercenter Alabang, St. Bernadette College, STI – Alabang, and Asian Hospital and Medical Center.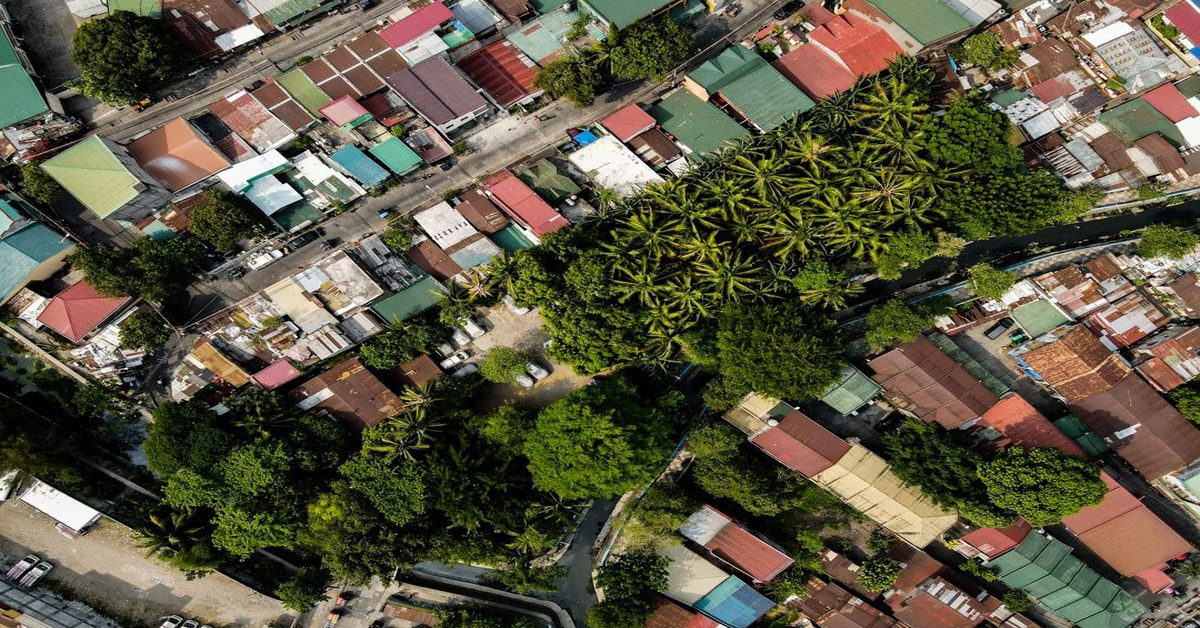 Within the residential area of San Miguel Pasig

35,000 sqm
A gated residential community or a boutique commercial center would thrive on this lot located in Pasig City. It has easy access to EDSA and Kalayaan Flyover and is a 30-minute drive away from well-known vertical developments. The location is also near medical and educational institutions such as Pasig City Children's Hospital, Pasig City General Hospital, and St. Paul College Pasig.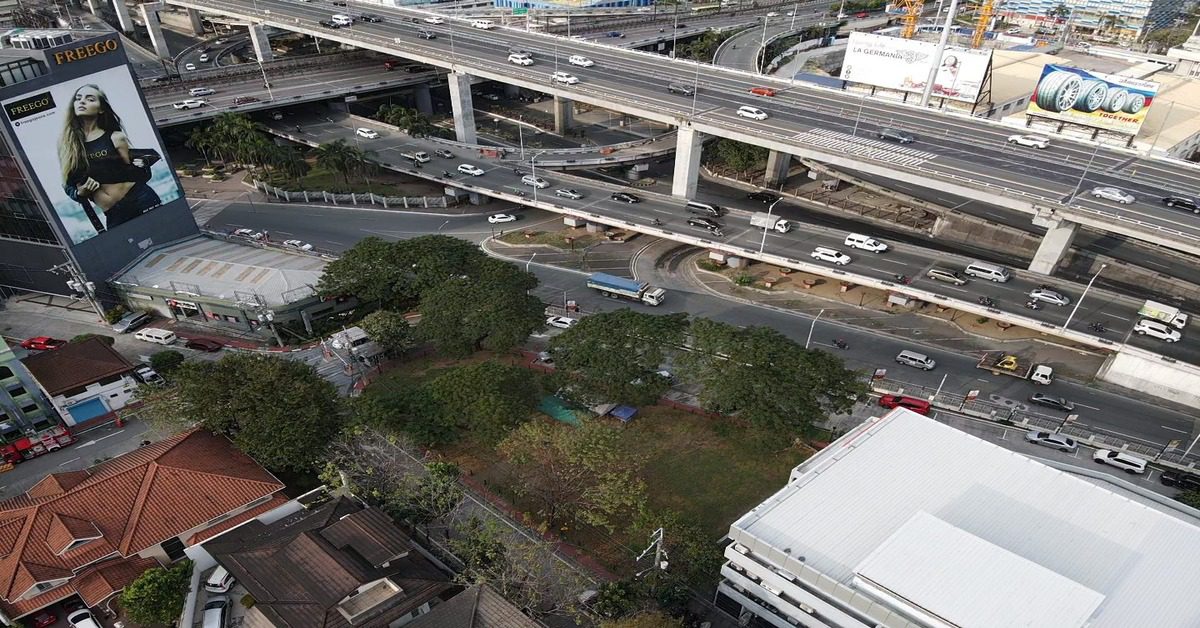 Santiago St. Makati (inside Paseo de Magallanes Commercial Center) 

857 sqm
This property in Makati is ideal for property developers who want a prime location as it is located inside the Paseo de Magallanes Commercial Center. Paseo de Magallanes is a premier commercial center located at the corner of Ayala EDSA and the South Luzon Expressway, with lots of foot traffic from homeowners living in Magallanes Village, people traveling to the South, and working individuals at the center itself. It is easily accessible via public and private transportation — walking distance from the MRT Magallanes station, and a few minutes' drive from the Ninoy Aquino International Airport Terminal 3. 
Get started on your next prime location investment 
Build your business in the right location and aid it in having better accessibility, convenience, and opportunity. Invest in a prime location with Santos Knight Frank.
Santos Knight Frank is a renowned real estate services agency that has a great track record of serving clients with services such as occupier services & commercial agency, investment & capital markets,  residential & sales leasing, property marketing, research & consultancy, valuation & appraisal, project management, asset management, property management, facilities management, technical services & engineering solutions. Visit our website and speak to our real estate practitioners at https://santosknightfrank.com/. 
If you're interested in moving to a prime location, read 5 Considerations Before Renewing Your Office Space