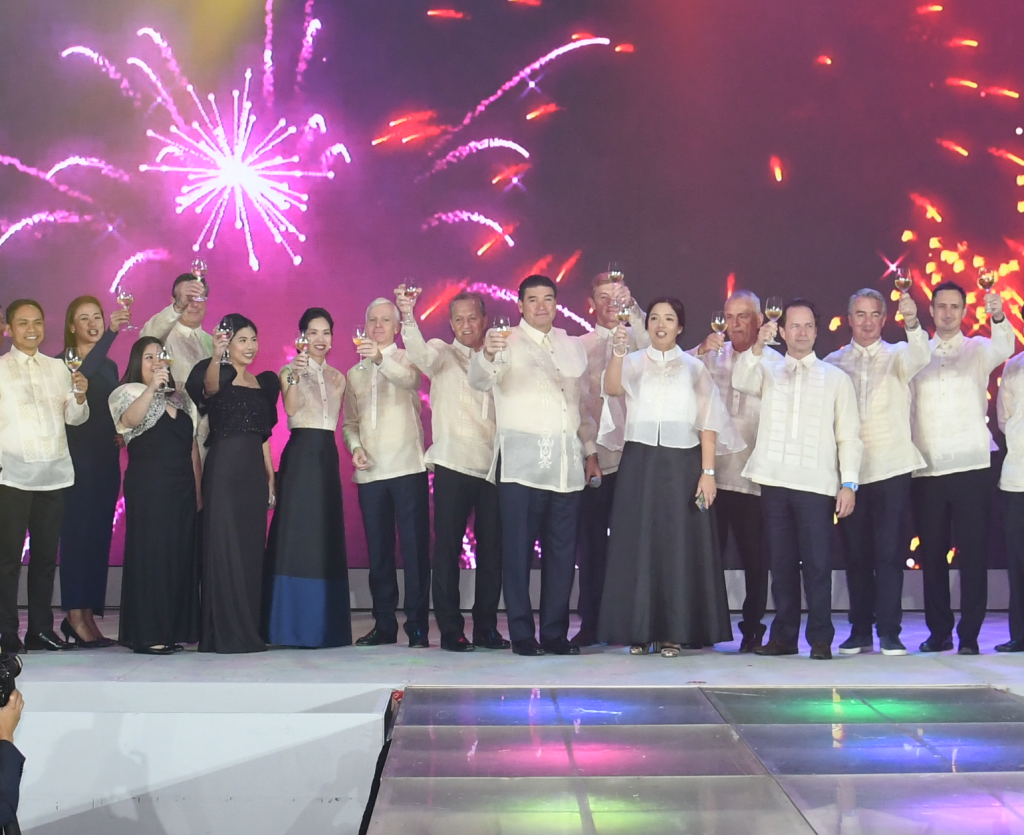 Philippine real estate agency Santos Knight Frank has won two prestigious property titles during the recent International Property Awards held in London recently, including the coveted "Best International Leasing Agency."
The panel of judges has also chosen Santos Knight Frank as the Best Leasing Agency in Asia Pacific, becoming the only Philippine organization to win in the global level. The awards were won in the face of strong competition with other international agencies in the industry.
The International Property Awards represent the largest, most prestigious, and widely recognized program throughout the world, judged by an independent panel of over 80 industry experts. The judging panel is chaired by Lord Caithness, Lord Best, and Lord Waverley, members of the House of Lords in the UK Parliament.
Rick Santos, Founder, Chairman & CEO of Santos Knight Frank comments: "It is truly an honor to represent the Philippines and to be recognized for the work we have done for our clients during the pandemic. This award goes to each and every team member of Santos Knight Frank, including our global partners Knight Frank and Cresa. Our people's contributions to our success and our goals continue to make a huge difference each day as we strive forward this year and beyond."
Santos Knight Frank qualified into the regional and global categories after winning Best Leasing Agency, Best Real Estate Agency, and Best Property Consultancy in the Philippines.
The company also recently won the Customer Service Excellence Company of the Year from the Asia Leaders Awards and was the only Philippine organization to be shortlisted as Property Management Team of the Year by the RICS Southeast Asia in 2021.