The Philippines' Department of Energy (DOE) has awarded Santos Knight Frank with the Certified Energy Service Company (ESCO) accreditation, recognizing the company's energy management and conservation services as it continues to strengthen and expand its Technical Services & Engineering division.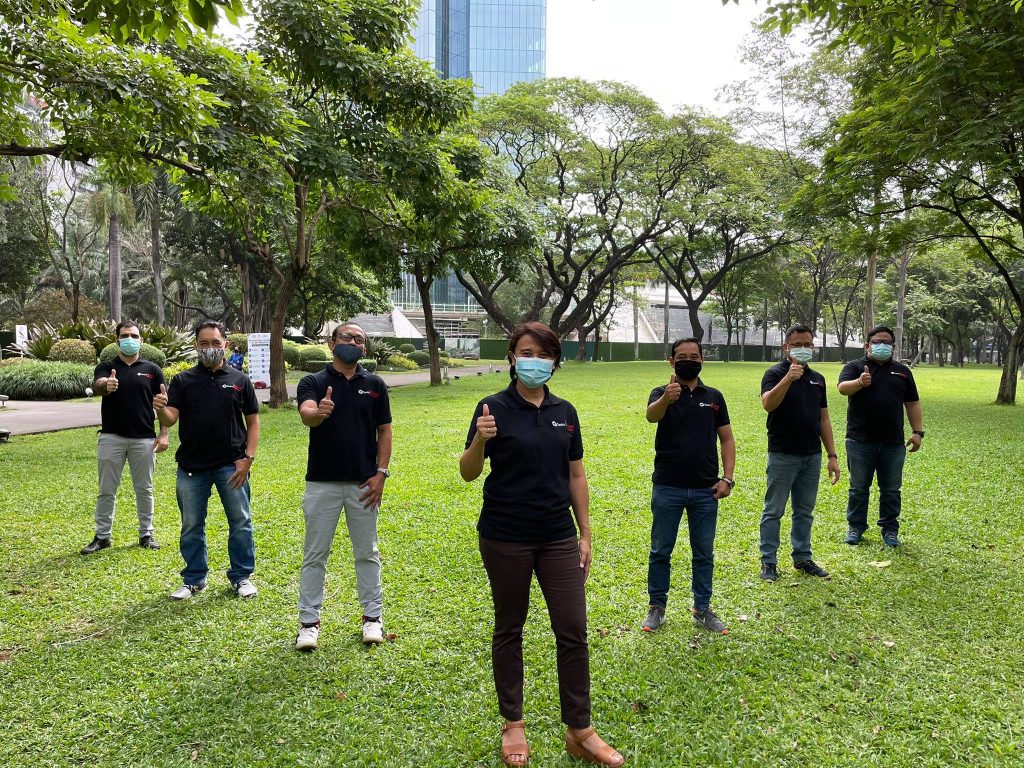 The DOE defines ESCO as a business that develops, installs, and arranges financing for projects designed to improve the energy efficiency and maintenance costs for facilities over a 7 to 20-year time period. Under Republic Act No. 11285, only ESCO-accredited companies are allowed to conduct energy audits, help set up energy management programs, and assist a designated establishment in creating and submitting energy and conservation reports required by the Department of Energy.
Santos Knight Frank is the country's largest fully integrated real estate service provider, transacting over 4 million sqm of office and commercial space and managing in excess of 20 million sqm of properties and facilities nationwide, including key landmark buildings in Metro Manila, Cebu, and Davao.
Complementing its property and facilities management arm, Santos Knight Frank's Technical Services & Engineering division offers a full and diversified range of services, such as energy management, thermal scanning, due diligence inspections, system integration, and preventive maintenance of R/HVAC (refrigeration, heating, ventilation & air-conditioning), electrical, and mechanical systems.
Evelyn Leviste, Head of Technical Services & Engineering, says: "Energy management is an important step towards energy efficiency and conservation compliance. As companies put sustainability at the core of their operations, energy management will be critical to optimize energy consumption in buildings and facilities and help minimize negative impacts on the environment."
Rick Santos, Chairman & CEO, says: "We are delighted to have been recognized by the Department of Energy as a Certified ESCO. Santos Knight Frank has long been known for its office leasing, real estate advisory, commercial, and residential property services. An ESCO accreditation is an important milestone for Santos Knight Frank as we strengthen our full-service platform with the growth and expansion of our technical services, engineering, and energy management services."
For inquiries on our technical services, contact Juvel.Cedo@santos.knightfrank.ph