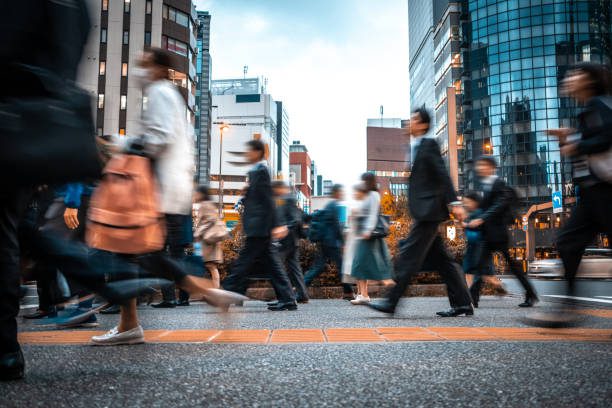 According to our Global Buyer Survey 2021: The Philippine Edition, 41% of Filipino respondents said they were motivated to purchase homes in the suburbs outside of Metro Manila, or what they call their 'second homes'. This is due to a combination of factors, including an increasing preference for a leisure lifestyle, the challenges of commuting within the city, and for many, a breath of fresh air after years of pandemic living.
However, there are a number of valid arguments for staying in the city depending on how these reasons fit your way of living. First, convenience. The city offers sophisticated transportation and telecommunication infrastructure and access to amenities like no other. Second, value. Absolute land prices are relatively lower in the countryside (which is good for buyers) and unless there is infrastructural and urban activity, capital appreciation may potentially be slower. Third, cost – especially those trying to fit living in the countryside and working in the city.
Infrastructure and Access to Amenities. One of the main advantages of living within Metro Manila is the benefits of having good infrastructure and access to amenities. The city has a well-developed transportation network, and its residents have access to a wide range of facilities and services. In addition, many of the city's attractions are within easy reach, making it an ideal place to live for people who enjoy an active lifestyle.
Capital Appreciation. The countryside usually has a much lower level of economic and infrastructure activity than that of Metro Manila. Unless the area where the property is located develops further and drives more investors and developers, expect the value of your second home to be relatively lower. Should you decide to sell your property for some reason, prices could be a disadvantage for you.
Cost of Commuting. Another factor to consider is the cost of trying to work in the city and live on the outskirts. Although suburban areas are often cheaper to live in than the city, the cost of commuting and other expenses can add up. Of course, this would not apply for buyers who would have a permanent work-from-home arrangement. As a result, buyers who are looking to purchase a home in Metro Manila should carefully consider not just their budget but their professional and business arrangements before making a decision.
All things considered, there are a number of valid arguments for not buying homes outside Metro Manila. Buyers who are looking to purchase a home in the city should weigh these factors carefully before making a decision.
For more professional advice on the matter, consult with a real estate agency equipped with a full suite of services such as occupier services & commercial agency, investment & capital markets, residential & sales leasing, property marketing, research & consultancy, valuation & appraisal, project management, asset management, property management, facilities management, technical services & engineering solutions; and an extensive track record of serviced clientele nationwide.
Learn more about Santos Knight Frank through the website https://santosknightfrank.com/