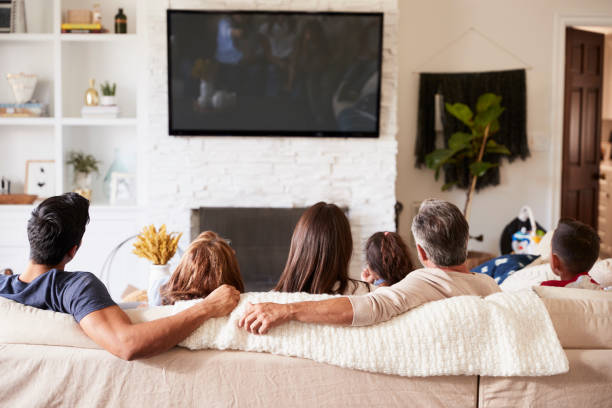 One thing that sets Filipinos apart is their being family-oriented. Wherever we are in the world, we always come back home. Home is not just a place; it's where the family is.  
These days, empty nesting doesn't present much of an issue anymore. While the virtue of independence is still instilled in their children, it doesn't mean that parents don't wish to see their children grow up and grow old, with their guidance at bay.  
Filipino families are moving into vertical compounds or multigenerational homes to keep them closer. Older-generation parents or grandparents would gift their son or in-laws with properties where multiple generations can live on separate floors.   
A multigenerational home, in simple terms, is defined as a few generations (usually 2-3) coming together and living under the same property. 
Whether it's practicality or separation anxiety, there are many reasons as to why families stick together, but that's not to say there won't be challenges along the way. The key to a here is to design spaces that work for everyone's comfort, privacy, and accessibility.  
Here are a few tips that you ought to consider when making a multigenerational home thrive.   
Designated spaces  
There should be enough spaces for everybody, and there should be dedicated spaces that cater to everybody's needs. Say, a large enough kitchen for the family cook, a garden or a patio for the elderly, maid's and driver's quarters for their own privacy. Communal areas such as a den, family room to breathe, a game and entertainment room to bond, lanai for outdoor dining are ideal areas for everyone to gather and entertain friends.  
If you have a toddler, consider providing him with a playroom. Not only does this give you peace and quiet (albeit momentarily) and clutter-free functional rooms, but in a way, this instills discipline in them to put back toys and in their designated place. Also, when extended family or friends with kids come over to your house, their children will know where to go to kill their boredom.  
Licensed architect and residential associate broker Kim Ravelo says: "One of the best ways to effectively plan out spaces in multigenerational homes is to separate "active" and "passive" areas. The active areas are spaces within the property that require activity and noise, such as the pool, home gym, gaming room; while the quiet areas are those that induce tranquility, such as the home office, garden, den, or meditation/yoga room. Ensure that the utility of these spaces don't clash."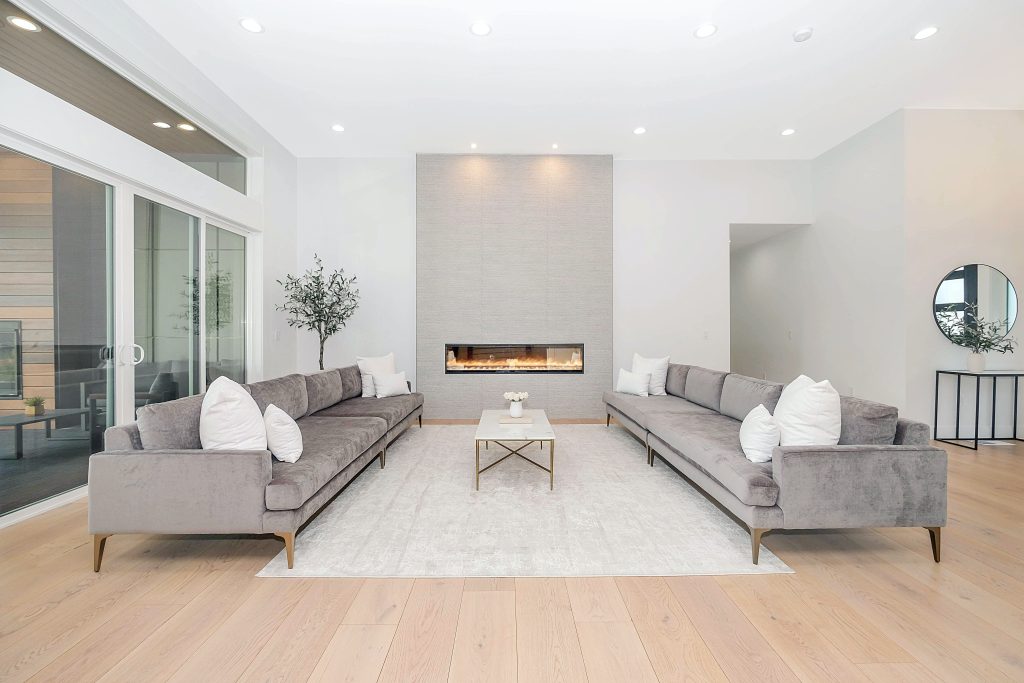 Think Accessibility  
Multigenerational homes require accessibility. Even if grandparents are still active and kicking, thinking ahead can save birth pains in the future. Open concept layouts are always a great idea for getting around. Configuring bedrooms allows flexibility. Wheelchair ramps will make the elderly or a PWD family less burdensome and more independent. Rather than the traditional stair lift, consider an elevator provision to safely move in between floors.  
Another consideration is having separate entrances for the home. For instance, family members on the night shift might alarm those who are already asleep. A backdoor entrance or an entrance to their bedrooms will do, to maintain their autonomy as well – so as long as they don't abuse it! 
Main floor bedrooms  
While it might feel natural to put all of the bedrooms on the second floor, putting a few on the main floor offers extra privacy and quietness for the older generation, especially grandparents. This natural separation won't make the younger generation suffocated, and the older generation alienated.  
Configuring bedrooms  
It's easy to convert a bedroom into another space, but it's not always possible to convert a space into a bedroom. Instead of having office rooms, or exercise rooms, it's best to design as many bedrooms as possible and just convert them into areas for certain activities – even storage, rather than having activity-specific rooms that are not conducive for a bedroom that will cause you headache later on when there is a need for it.  
Be design-neutral as possible.  
Just like in family relationships, a multigenerational home's design has to meet halfway. The older generation might be more inclined to sentimentality, such as family photos hung on frames, memorabilia, and other keepsakes that remind them of their youth. The younger generation is more into minimalist, functional design akin to IKEA, MUJI, Nordic design that they often see on their Instagram feeds. There has to be a blend of both so it appears as if it's one home. Houseplants are always a good touch as they add vibrance and life into the home, but just a small number because as living things, they do feel crowded too.  
Be open to change(s). 
Living in a multigenerational home means customizing as much as possible and adapting to each of your family's needs when necessary. What appeals to you might not work for them and you might even find yourself compromising. Keep an open communication and stay open to change so that everyone feels comfortable as you grow together through the years.  
If you seek out a multigenerational home for your family, or considering to remodel your own home into one, we can help you. Contact inquiry@santos.knightfrank.ph