The growth of the cold storage industry in the Philippines has been on the rise in recent years, thanks to the various industries that have contributed robustly to its steady growth.
As the country continues to recover from the COVID-19 pandemic, cold storage facilities are seen to have a major impact on the recovery and growth of many industries, particularly food and manufacturing.
According to an article from Business World, the Cold Chain Association of the Philippines (CCAP) projects an 8-10% expansion (equivalent to more or less 50,000 pallets) in terms of capacity starting this year.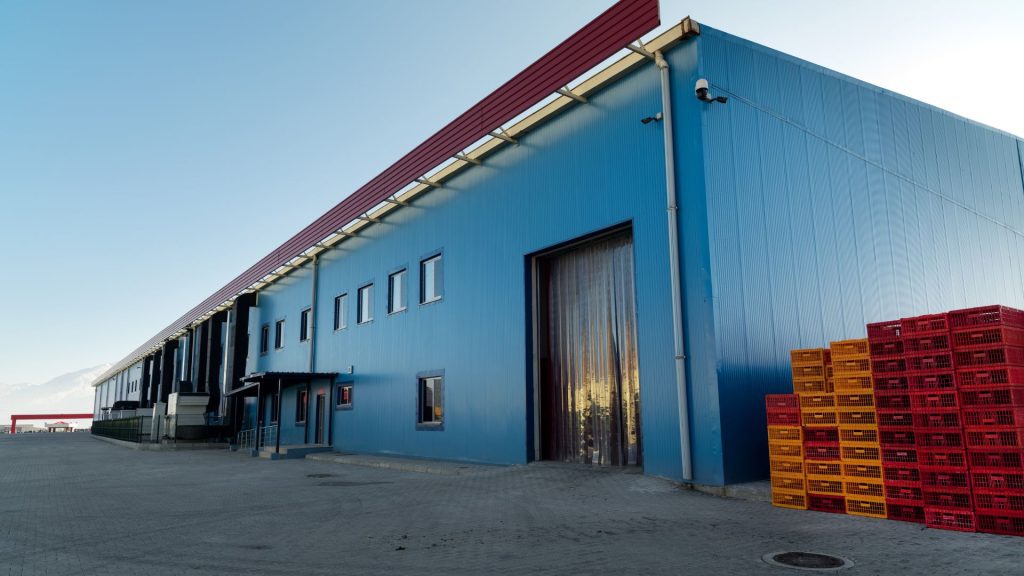 Growing demand in cold storage
The growing preference of Filipino consumers for  online shopping has been propelling the demand for warehouses and cold-storage facilities specifically for perishable food items and other essential products.
The market has seen a rise in cold storage demand which is fueled by the robust growth of supermarket sales, growing popularity of online grocery orders, and the pressing need for vaccine and drug storage especially during the pandemic.
Cold storage facilities are industrial properties that are intended for the cooling, freezing, and storage of perishable food products, items that are sensitive to temperature, and other perishables. They are also commonly referred to as refrigerated warehouses that are used to store bulk materials requiring specific temperature before disposal.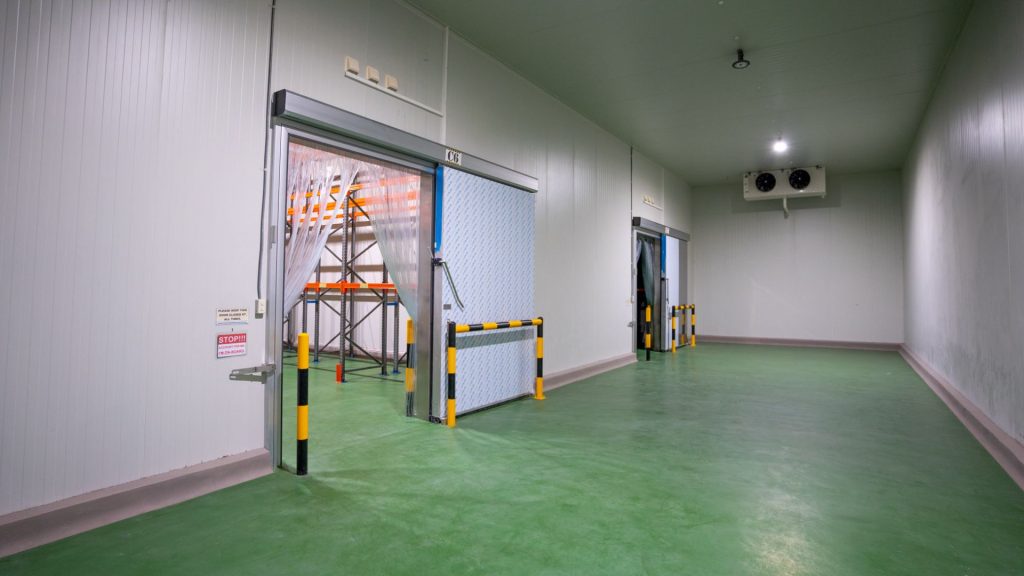 Own or rent a warehouse space?
There are cases in which owning a cold chain center can make sense for businesses', especially manufacturers or distributors with a large, steady customers.
However, there can also be benefits to leasing that better fit the business and strategy.
Leasing allows food and beverage distributors, for example, to avoid the cost of owning physical cold chain facilities. By avoiding such large capital investments, they gain the flexibility to fund other critical business areas and to increase or decrease their distribution center space in response to dynamic market trends.
Pros of leasing:
Flexibility
Cost-efficiency (less investment)
No need to spend for repairs as maintenance is typically included in lease agreement
Growth potential (especially if business is doing well, thus the need for space expansion or move to another facility)
Cons of leasing:
Lack of stability (probability of the owner not renewing the lease contract, forcing the business to move)
Landlord can increase price of lease before renewal
Space limitations and the challenge of making it functional for supply chain operations
While buying a cold storage space can require a huge investment, there are many benefits to businesses purchasing space. Once a business owns one, possibilities are endless. Business owners can create a functional, efficient space that works best for their operations. Sorting, fulfillment, shipping areas can all be customized to fit business needs and objectives.
Pros of buying:
Potential for value appreciation of the property and building equity
Possibility of leasing the space to other businesses
Freedom to control all aspects of the space (layout, design, expansion possibilities, etc.)
Cons of buying:
High investment cost to build the facility
Responsible for maintenance and repair cost
Liability for injuries or claims that occur on the property
Whether leasing or buying, the fact remains that demand for cold chain services is rising, especially in the Philippines.
There are a lot of factors that go into purchasing or leasing cold warehouse space. Businesses need to weigh the pros and cons of both options and decide what's best for their operations, both short-term and long-term goals.
Cold storage is one segment of the property market that will likely thrive beyond 2023. It is quickly becoming an institutionalized asset class. Developers should be quick in seizing opportunities from this sector.
An investment opportunity
As for investors who are looking to looking to diversify, they have an opportunity to acquire cold storage assets that are potentially good whether because of location or lease structure.
In Batangas, for example, local companies are seeing further growth in the industrial real estate space by expanding their cold storage assets.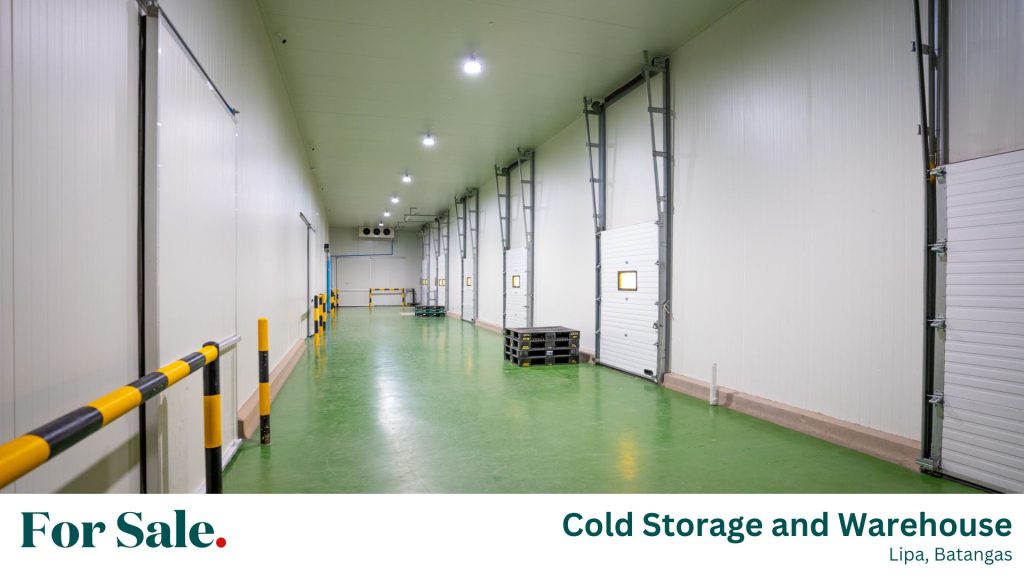 For instance, a cold storage and warehouse in Lipa, Batangas offers an investment opportunity for those who seeks to invest this niche asset class in the property market.
The 15,688-square meter facility features a cold storage, three warehouses, and dry storage. The cold storage was built in 2022 with 7 loading bays, 5 freezers (150sqm each), and 2 chillers (40sqm each). One of the property's main advantages is its strategic location, being near to landmarks such as the Mount Malarayat Golf and Country Club, SM Lipa, Metro Lipa Medical Center, and Lipa City Hall. It is also less than 30 minutes away from the Lipa STAR Tollway entry/exit point, making this an easily accessible property for both public and private transportation.