Revenge travel is driving the recovery of the Philippine tourism industry as the country sees the rise in foreign and local tourists, marking the industry's bright prospects moving forward.
The hospitality business is one sector that is benefiting from this revenge travel, which has become a global phenomenon post-pandemic.
Revenge travel is a media buzzword that originated in 2021 when the world began to reopen and people decided to make up for lost time about making their first vacation in two-plus years.
When more destinations in the country and more countries reopened their borders to eager tourists after the pandemic restrictions, revenge travel has become the driver of the industry post-pandemic.
With travel and tourism back at an all-time high, commercial real estate's hospitality sector is thriving as leisure and business travelers book hotel rooms and splurge again, recovering quickly from the detrimental effects of Covid-19.
Hotel players in the country continue to see a positive outlook for 2023 as Filipinos are now traveling back again after the pandemic restrictions. Hotels are the first to benefit from this projected travel recovery, thus providing promising prospects for the sector moving forward.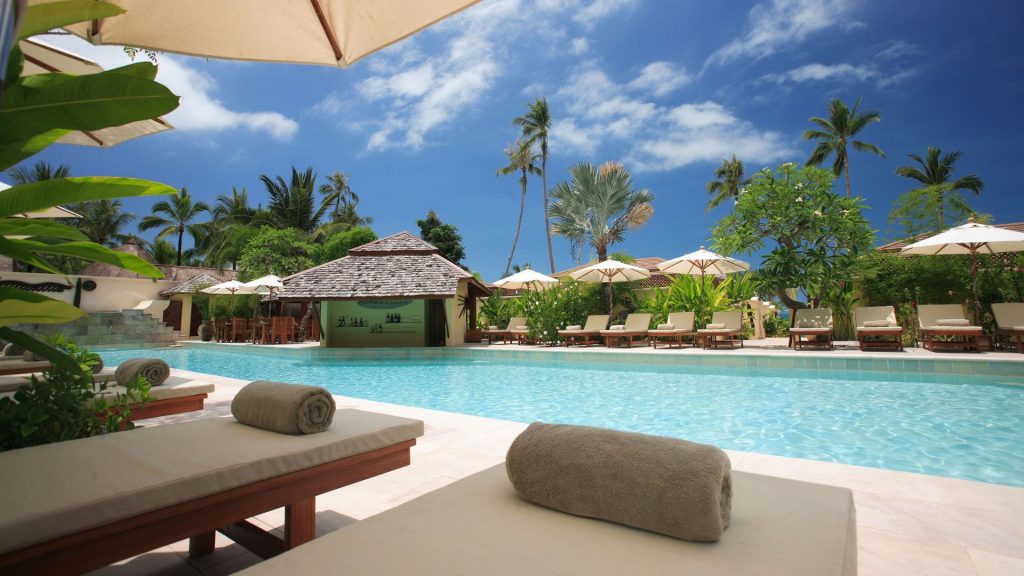 Hospitality: A flourishing business
Based on an official data from DOT, tourist arrivals in the country have reached 2.65 million in 2022, an upgrade of 1,519% from the 163,879 visitors recorded in 2021.
This year, the DOT projects foreign arrivals to hit 4.8 million, still lower than the record-high 8.2 million arrivals in 2019. Even then, the target is a sign that the industry is well on its way to recover and eventual return to pre-pandemic growth.
With revenge travel being hospitality's biggest opportunity, the industry is poised to continue its robust growth, supported by the country's economic recovery and return of foreign visitors.
Hotels are expected to enjoy higher occupancy rates moving forward due to the aggressive local and overseas promotions by the Department of Tourism. The increasing purchasing power and economic environment area also seen to drive hotel occupancy rates. Hospitality's resilience is unmatched, and as consumers shift budgets, some will continue to make travel a priority, especially in key tourist destinations.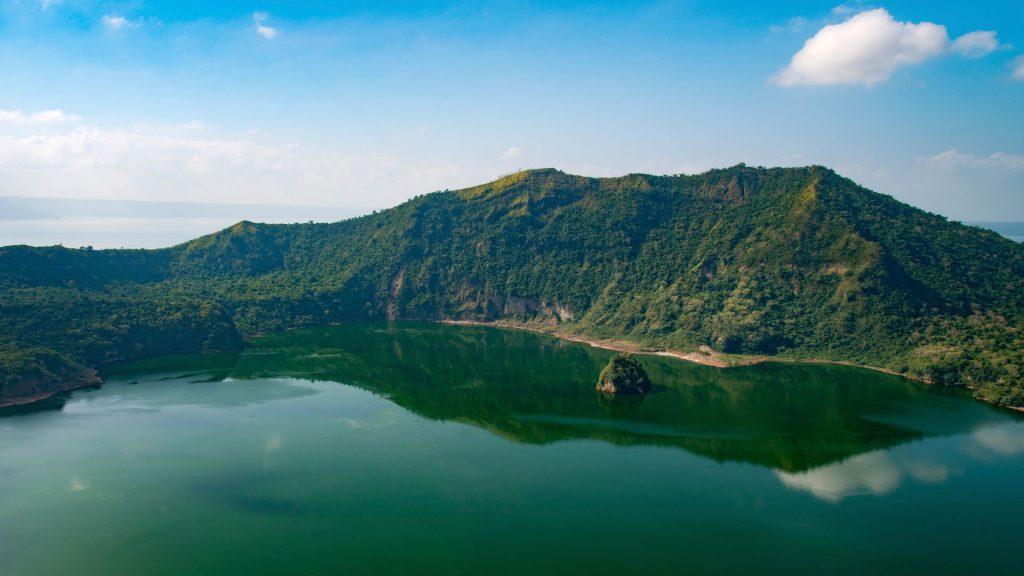 Excellent income opportunities
Owning a hotel provides numerous financial benefits, but unlike any other real estate investment in terms of enjoyment, there are things that only hotels can provide to the market. Apart from the rooms, hotels possess an edge over other real estate properties like condos because they carry function rooms that can hold full scale business events to intimate gatherings.
Buying and managing a hotel property can be a big commitment. But if managed well, it can also be a lucrative business.
Where you decide to invest will have a big impact on the success of a hotel business. Owning and managing a property in tourist hubs is a great investment opportunity because they provide potential income from tourist-related spending.
In the Philippines, the most popular tourist destinations are usually in the larger cities, such as Manila, Cebu, and Bohol. However, there are also many beautiful places to invest in a hotel outside of the capital.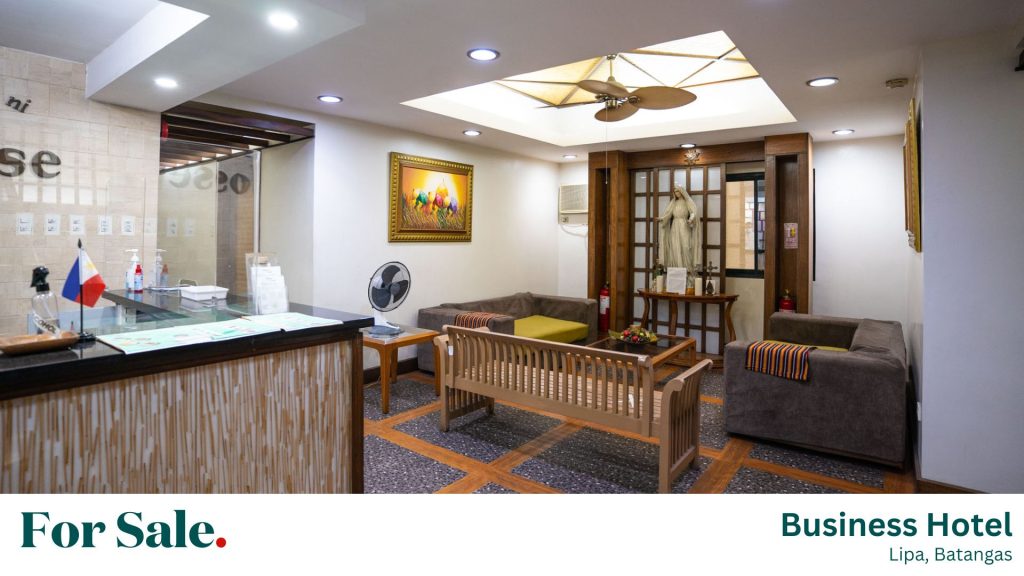 Batangas as a tourist destination
Lipa City in Batangas province is a famous tourist destination thanks to its scenic views and refreshing locale. Located just 80 kilometers away from Manila, it's an accessible area for those looking to escape the hustle and bustle of Metro Manila.
With that, it has become a preferred hub for holiday break among business and leisure travelers. Lipa also hosts a number of hotel properties. One of them is a Business Hotel located in Ayala Highway, Barangay Balintawak. This property is considered as one of the biggest hotels in Lipa City
Built in 2009, this 900-square meter hotel features 18 bedrooms. The property has now expanded with a second building completed last 2021, featuring a bigger floor area of 9,750 square meters, 48 bedrooms, and 2 parking floors. It also comes with its own restaurant and upgraded amenities.
The hotel boasts of its good location with nearby landmarks such as SM City Lipa, De La Salle Lipa, and Lipa Medix Medical Hospital.