Sustainability and energy efficiency are no longer just tomorrow's aspirations. The RA11285 or the Energy Efficiency and Conservation Act of 2019 has emphasized the need for sustainability in the Philippines, making energy efficient take a front seat in national policy.
This law introduces and institutionalizes policies on energy efficiency and conservation in the country, helping businesses to become wiser in using energy and enabling organizations to achieve higher levels of productivity and a strong bottom line.
One of the highlights of the law is the emphasis on a category of service providers called ESCO or Energy Service Company. While ESCOs are already existing before the law was passed, the Energy Efficiency Act identified ESCOs as partners in achieving the purpose of the law.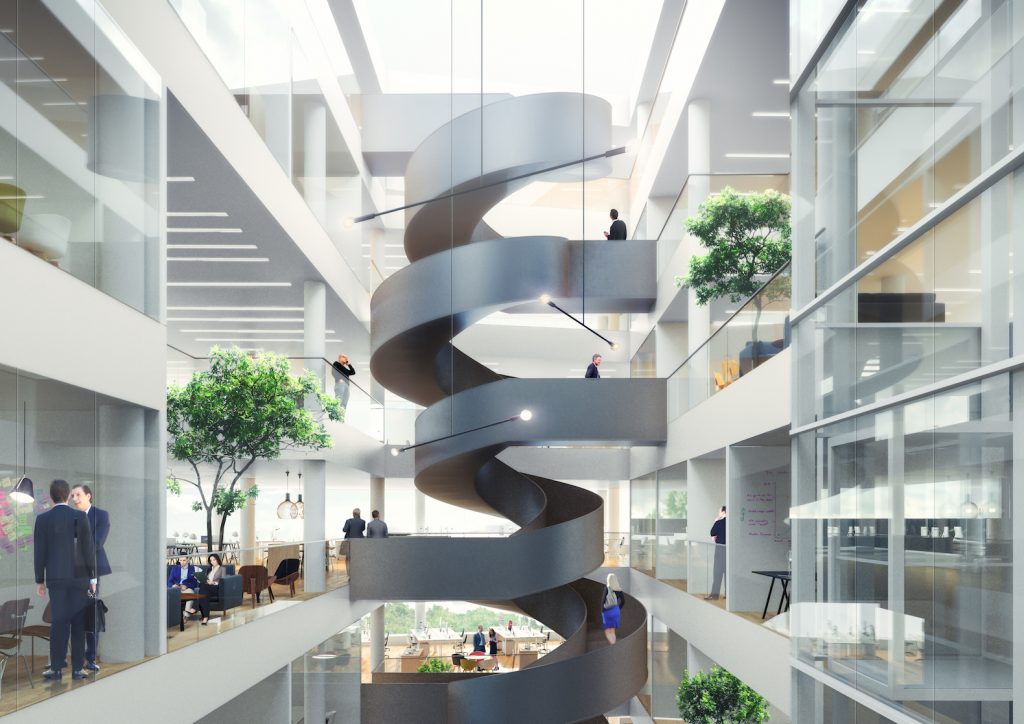 The law is a win-win solution for everyone since this will contribute to energy and peso savings, lesser carbon emissions and, a green energy future. However, this also requires everyone's compliance. These are the compliance guidelines that establishments should take note:
Energy Consumption and Conservation Reports (ECCRs)
Establishments must submit ECCRs annually to the DOE. To do this, establishments need to employ a CECO (Certified Energy Conservation Officer) or Certified Energy Manager (CEM) depending on their annual energy usage. Organizations which do not have a CECO or CEM can tap an ESCO to help in the creation and submission of these reports.
Energy audit reports
Energy audit reports must be submitted to the DOE every three years. Organizations will be needing an ESCO to conduct an energy audit activity in your facility and submit a report in compliance with the law. An ESCO has the expertise to identify deficiencies and energy-saving opportunities in a facility.
Energy consumption improvements.
Having annual energy consumption improvements is key. An ESCO can recommend high-efficiency lighting, high-efficiency heating and air conditioning, efficient motors, variable speed drives, and energy management systems, depending on your needs. These energy efficiency projects can also be endorsed to the Board of Investments (BOI) for fiscal incentives via the DOE if approved and passed the criteria. ESCO offers projects that can help achieve your energy efficiency goal.
Since the law seeks compliance from everyone, failing to observe these requirements means fines and penalties, including mandatory jail time.  According to the law, fines can range from a minimum of Php 10,000 to a maximum of Php 1 million, while violators can be imprisoned for a year up to five years. Tapping an ESCO can guide you to avoid these penalties.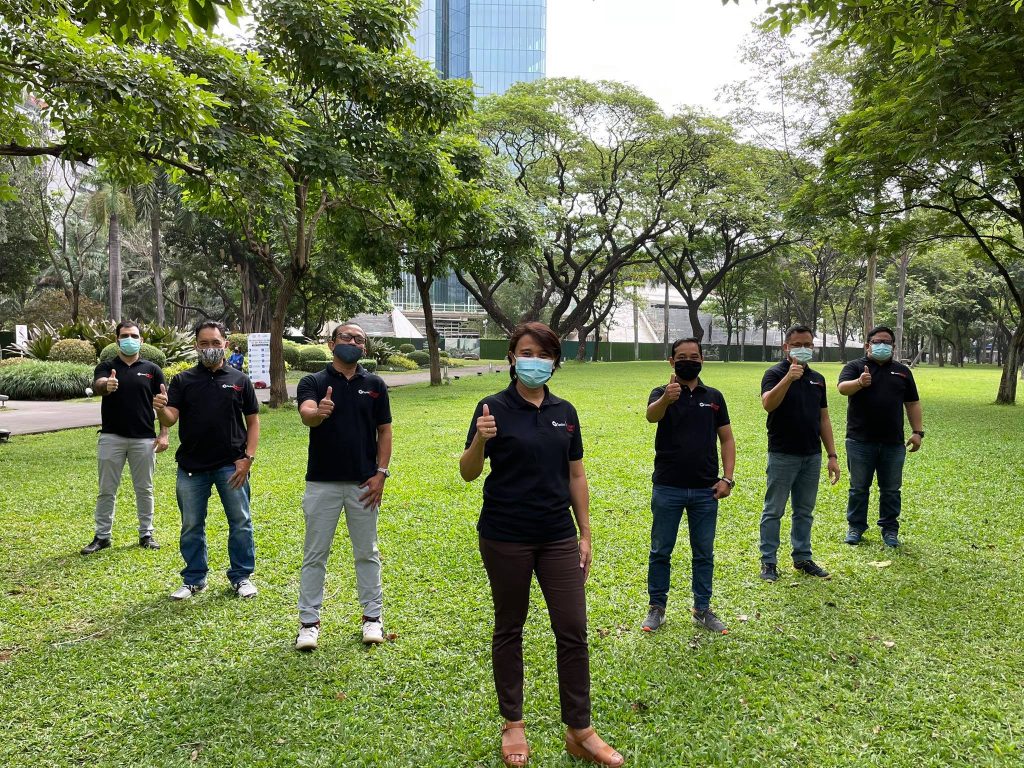 For questions about the implications of the new law on your business and property and our energy management services, email Jay.Devilla@santos.knightfrank.ph or Maureen.Garcia@santos.knightfrank.ph.