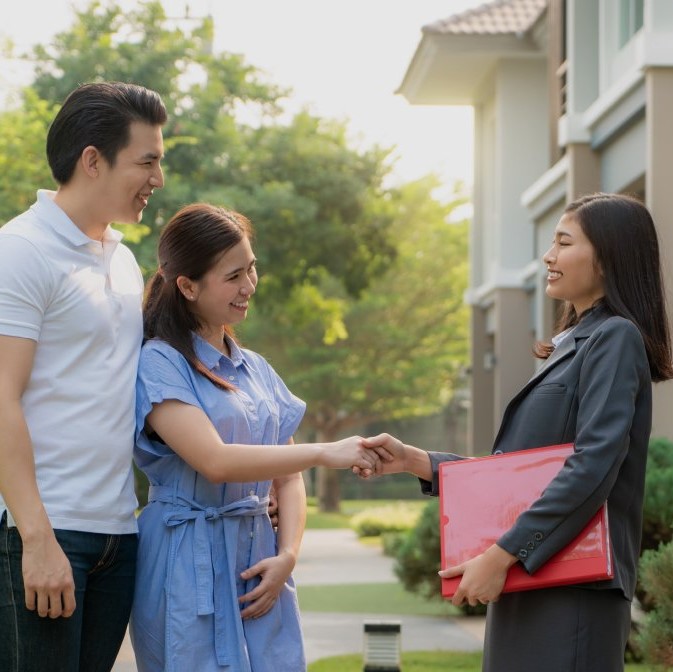 The real estate market has never been more accessible than it is right now with online listing websites being just a click away for anyone looking to buy or sell a property. However, it is still important to have a reliable real estate agent as they can come with a lot of benefits for homeowners and prospective buyers. 
For buyers
Those looking to buy their next property need only to provide the real estate agent their budget and specific preferences, and the agents can take it from there, allowing the buyers to save time and energy. Real estate agents are equipped with the know-how to know whether the deals are reasonably priced based on their location and based on the price of properties in the area. 
Understand the transaction 
For the everyday person, there can be a steep learning curve to familiarize oneself with the different regulations and complexities of a transaction. Real estate agents have the experience and know-how to work through different real estate transactions. They can act as the buyer's advisor in the event that an issue arises such as during the closing of a transaction and help keep buyers aware of the procedures in an easy-to-understand manner. 
The real estate market can be complicated as it is rapidly changing. Buyers need not keep up with the market closely if they have a real estate agent who will do that for them. It is the job of real estate agents to monitor these changes and be aware of any significant changes in various real estate markets to make sure buyers get their property at the best time. 
For sellers
Real estate agents are part of a wider network of like-minded professionals in the industry which means that sellers can leverage these connections in order to get their property more visibility to the right people. This can potentially increase the exposure of the property more than if the seller just did it on their own. 
It can be difficult to manage listing one's own properties together with the different prospecting buyers and sellers tied to each property. Real estate agents are there to make life easier for the seller by handling most of the groundwork such as by providing open-house events and entertaining potential buyers. Real estate agents are trained to know how to handle these prospects and guide them through the buying process. 
Real estate agents have many experiences in the field which means that they can handle any situation that may arise when it comes to selling properties. This helps them in making informed decisions that can benefit the landowner. This experience translates as well in market knowledge and in handling the nitty-gritty of the contracts and transaction procedures. 
Bottomline
Whether one is a buyer or a seller, having a real estate agent is essentially getting that extra help and support from someone more experienced in the industry. This can give immense peace of mind to both buyers and sellers that the property is in good hands. 
When it comes to real estate brokerage, landowners and buyers can trust Santos Knight Frank—who has an extensive track record of success. Santos Knight Frank offers real estate services from brokerage, advisory, appraisal, property management, and many more, just visit https://santosknightfrank.com/.