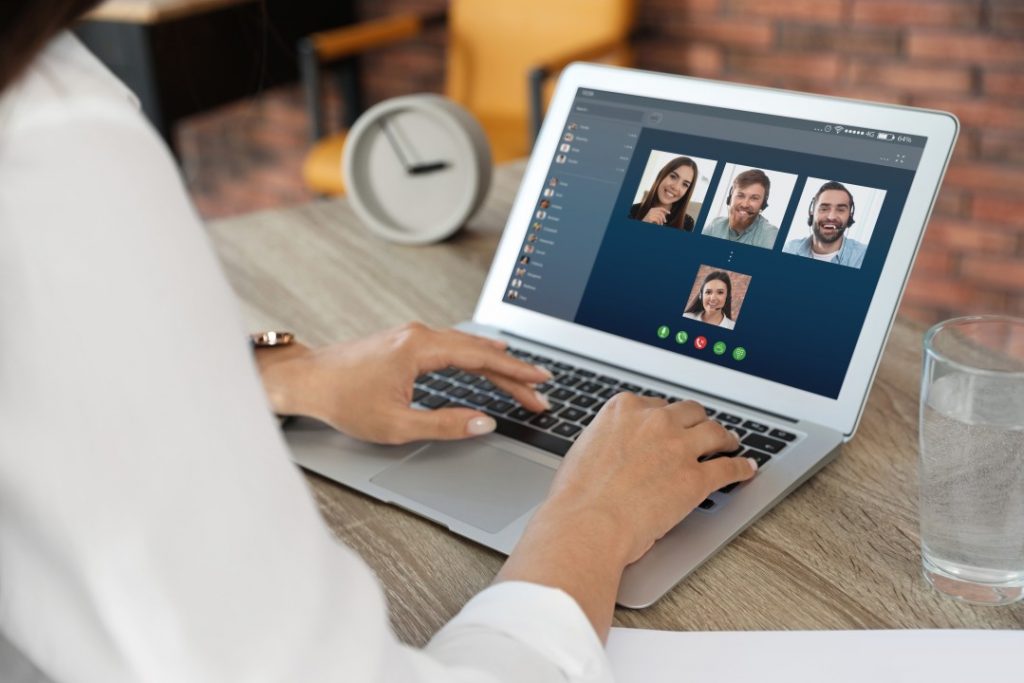 Since COVID-19 has begun to spread globally at the start of the year, cities and countries have increasingly adopted measures that restrict movement to contain the virus. On March 16, the Philippine government declared an "Enhanced Community Quarantine" across Luzon to further safeguard the health and safety of the populace. People not directly essential in the fight against the virus have been asked to stay at home, with most daily activities and mass transport services being suspended to boot.
Companies have been cooperative, as we're seeing the largest Work-From-Home experiment that the country (and indeed the world) has seen in recent history. Whatever the results may be, this experiment will have a significant impact on businesses and the way people work. If results go well though, there is a chance that WFH may be re-thought of not just as a business continuity or emergency solution, but as part of normal operations by more companies moving forward.
Recently, our global workplace team at @Knight Frank shared some best practices to ensure business continuity while working from the comforts of home. I've been having discussions about this with @Francis Goño, one of the leads of Santos Knight Frank's Workplace Consultancy team, and there are a number of questions and issues that need to be properly answered as we all make WFH an efficient business strategy post-COVID19. These are some of them.
For Individuals
How physically prepared are our homes to be used as offices? Most Philippine homes are rarely set up to be used for extended office work. To enable long term concentration or focus on work-related tasks, we have to meticulously set up a portion of our homes to allow us to work properly including investing in good internet connectivity. Lastly, if all possible, find a spot with good mobile phone signal.
How mentally prepared are we to work from home? The upside of working from home is that it lets us avoid the long commutes, the preparation time, and additional costs of being out of our homes. To a certain degree, being allowed to work from home can be treated as a financial benefit given the cost avoidance which becomes available to individuals. The downsides though are:
1. It takes a certain amount of discipline to work at home with the same level of focus as in the office. Individual maturity has to be at a level where employees are able to carry tasks through with relatively minimal supervision.
2. On the flipside, given that working from home eliminates the commute, employees often end up working for more hours than if work was carried out at the workplace, thus increasing stress levels. The same discipline needed to focus at home is needed to know when work should stop and normal home life should begin.
For Teams and Managers
How well do we communicate? With a decentralized set up, different effective levels of communication are key. At this stage of Philippine growth, connectivity may still be an issue which limits the kind and level of communications which may be available to teams. Given that, the need for effectiveness of how we use whatever communication tools are available is heightened. Managers and team members must be able to deliver messages and updates clearly and with limited room for multiple interpretations.
How well do we set targets and KPIs? Tied up with individual discipline, a proper and clear set of KPIs is needed to make a decentralized physical environment work. A team must be clear on what is expected of it and its members must be absolutely clear on what they need to do to reach their targets. With full clarity, supervision can be minimized and individuals may be left alone to complete their tasks in their respective locations.
How do we exercise trust? The culture and collective personality of higher management is often tested with remote working. Working remotely inherently includes minimal direct supervision. Managers and leads must be able to trust individual employees to carry their tasks out. This is related to how well KPIs are set up, how messages are delivered and, ultimately, how well the hiring process builds teams.
How well do we hire? An individual working remotely must know what needs to be done, must have the tools to deliver, and must have the discipline to be successful. On the whole, the hiring process must be efficient enough to find, hire and retain these kinds of mature individuals from within the Philippine context of a young workforce. In fact, hiring the right individuals and teams will ensure success irrespective of the work setting!
Given these, do you think you and your company are ready to make WFH normal?
Shoot us an email with your thoughts, Abigail.DaSilva@Santos.KnightFrank.ph or Francis.Gono@Santos.KnightFrank.ph