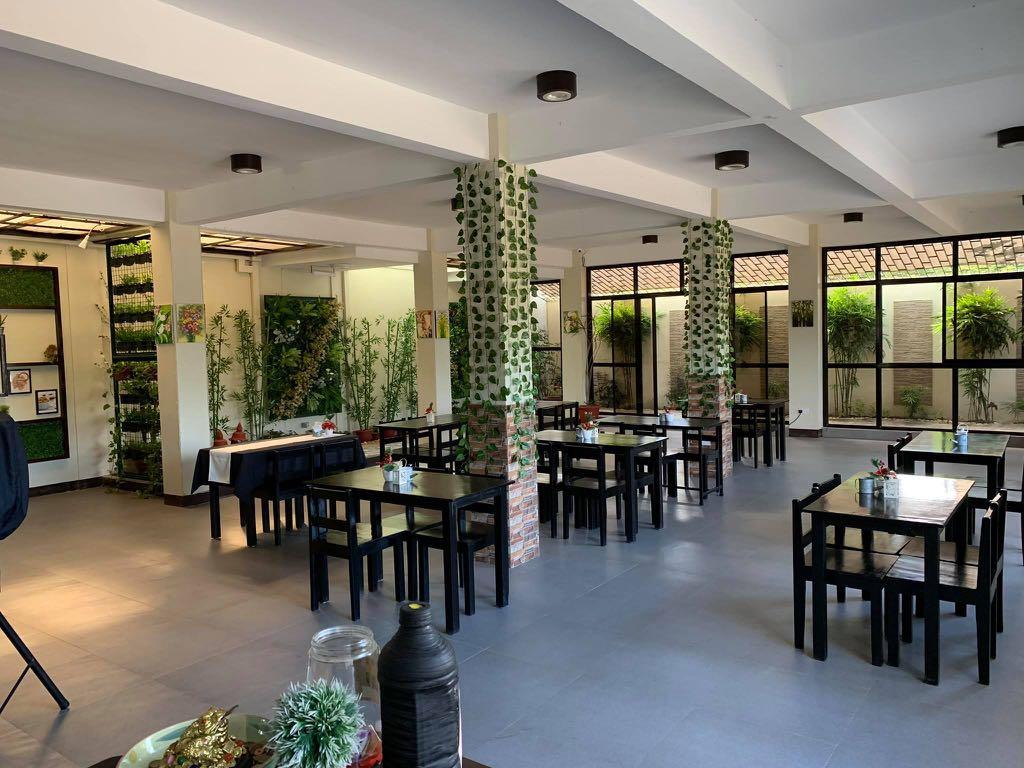 Commercial, Investment
Any up-and-coming investor or entrepreneur wanting to dabble in the real estate space can find a good match with a bed and breakfast or more commonly known as a B&B. True to its name, a bed and breakfast is a small establishment that offers guests a place to stay at night and breakfast in the morning. Typically they are private family homes converted into a bed and breakfast or a very small hotel, often, with the hosts living on the same property.
Advantages of running your own bed and breakfast 
Full control of the business —

Owners of bed and breakfasts are in full control of everything, from the atmosphere they want to create, the design of the common areas, and so on. While there are general rental rates in different areas, you can price your property higher if you have more to offer or if the service you offer is up to par. 

Freedom to market the business

— A bed and breakfast can typically market itself to the distinct demographics of the area, with most of your occupants either tourists or couples who are on vacation. But the good side to this is that you can create your own listings by sharing them on different platforms and sites from AirBnB to Facebook Marketplace or even on online booking engines such as Agoda or Booking.com. 

Flexible schedule

— B&Bs aren't held up to the same standards as typical hotels and you have control of the kind of schedule you want to have. You can make the B&B work for you and can turn it into a weekend-only opportunity if you would need to make use of the property on weekdays. In the case of a fully-booked week, you are free to not open the B&B the next week to give yourself a break. Similarly, since you only have a limited number of rooms, this allows you to be more flexible in terms of the check-in and check-out times of your guests depending on the occupancy you have. 

Minimal investment required

—  A bed and breakfast is a good choice because the capital investment required isn't as big as how much it would cost to buy and operate hotels. This can even be made cheaper if you already own the property you want to convert into a B&B. 
Setting up a bed and breakfast in Laiya and Tagaytay
Bed and breakfast properties for rent in Laiya, Batangas can range from PHP 16,000 to PHP 30,000. In Tagaytay, these bed and breakfast rental prices per night can range from PHP 20,000 to PHP 35,000 in houses that can fit bigger groups of people with amenities such as private pools. 
Get started on your B&B with our properties 
To get you started here are some properties that you can easily convert into a bed and breakfast.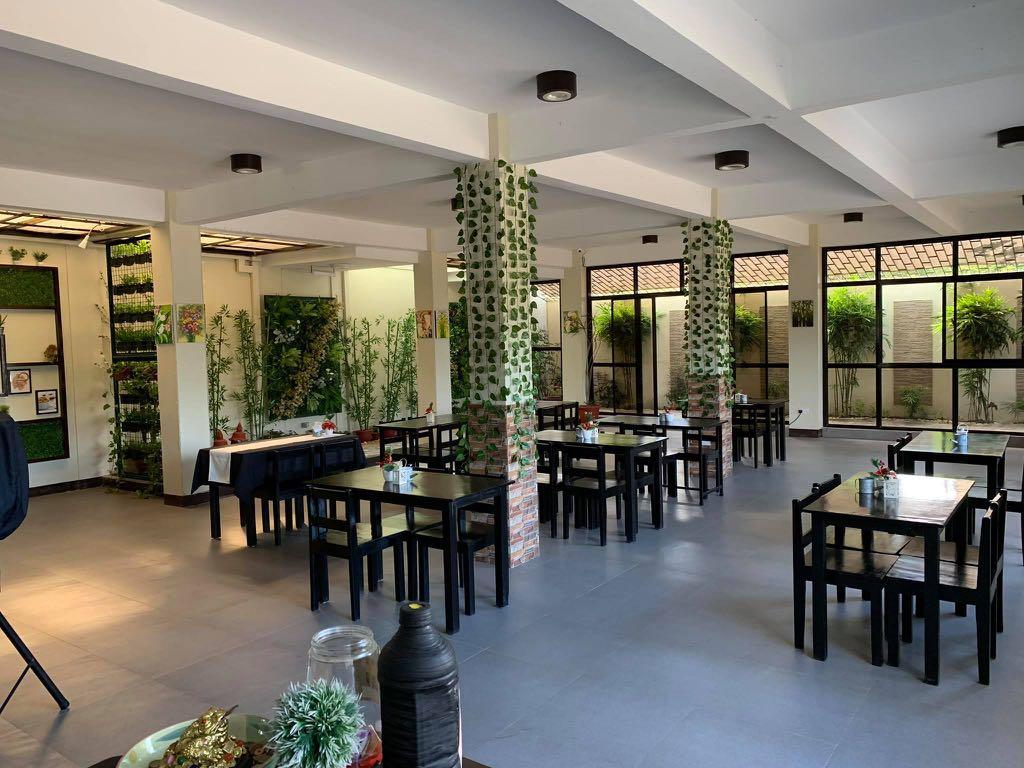 Bed and Breakfast with Restaurant in Sycamore St. cor, Mayor's Drive, Tagaytay, Cavite  | For Sale 
Tagaytay, located in Cavite, a few hours south of Metro Manila, is the ideal spot for a bed and breakfast as it attracts millions of visitors a month due to its cool breeze. Located near Jollibee Tagaytay-Melendez at Sycamore St. cor, Mayor's Drive, this bed and breakfast property is ideal for investors who want to start a business in a desirable location. 
The property features a master bedroom with a bathroom, a maid's quarter, two dirty kitchens, a laundry area, and a two-car garage. The bed and breakfast contains two rooms, each with its own flat-screen TV, heater for a hot shower, window-type air-conditioning, and a queen-sized bed. On the ground floor, there is a 40-person capacity restaurant. This amazing bed and breakfast's estimated price starts at PHP 40,000,000.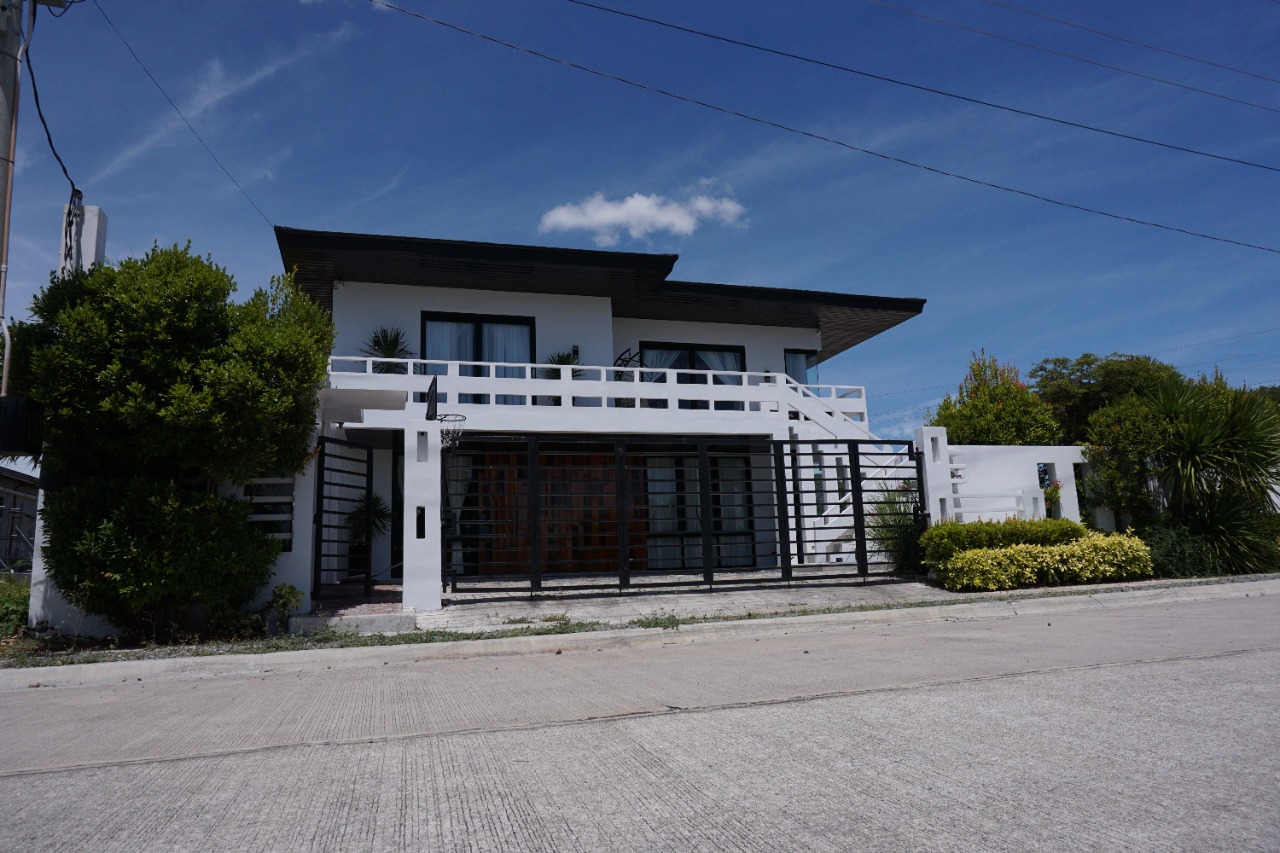 5BR Modern Beach House in Laiya, San Juan, Batangas | For Sale 
Located in the Calabarzon region on Luzon, Laiya, Batangas is another sought-after place as it is just 3 hours away from the metro. Here, you can already experience the white sand beaches of Laiya. Situated on a 619 sqm lot area, this contemporary beach house is just a few minutes away from the coastline. It contains five bedrooms, each with its own toilet and bath, entertainment areas, dining and kitchen areas, maid's quarters with toilet and bath, and a 60 sqm outdoor pool and jetted hot bath. 
A perfect getaway for the weekends, this fully-furnished house has everything you would need for a good bed and breakfast. The daily rate of renting this space usually ranges from P30,000 to P70,000, depending on facilities and season.
Get started on your bed and breakfast properties with Santos Knight Frank.  We are a renowned real estate services agency that has a great track record of serving clients with services such as occupier services & commercial agency, investment & capital markets,  residential & sales leasing, property marketing, research & consultancy, valuation & appraisal, project management, asset management,  property management, facilities management, technical services & engineering solutions. Just visit our website and speak to our real estate practitioners at https://santosknightfrank.com/. 
If you want to know more about the different properties to buy, you can also read about 7 Investment Properties to Buy in 2022.