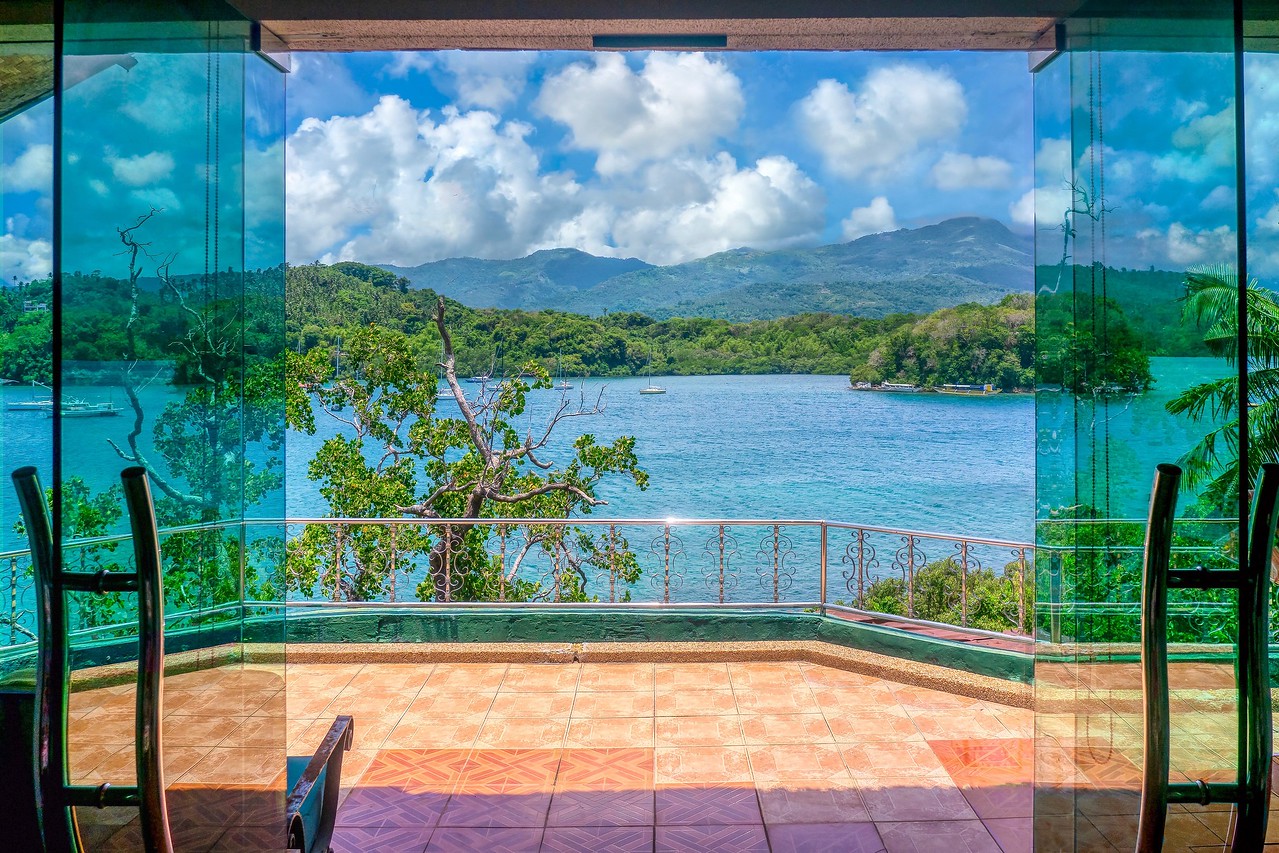 Residential
Over the course of the pandemic, second homes have grown in importance as families look to find a getaway house that they can call their own. Beachfront homes are not only a great getaway from the hustle and bustle of life in the metro but also a good investment as well. We have previously tackled some of the best beach properties you can buy, and today we will expand on that list with three beautiful beachfront properties that are open for sale in the market. 

Beachfront House & Lot in Agojo, Romblon | For Sale 
For those not familiar with Romblon, the place is a promising tourism destination due to its gorgeous white sand beaches, waterfalls, and palm trees for both water and land activities. Romblon is located in the middle of the small Sibuyan Sea which separates Luzon from the Visayas. The cheapest way to get to Romblon Island from Manila is via a ferry boat (RORO). Travel time usually takes around 2-3 hours.
Located just 20 meters from the beach, this beachfront property is the perfect getaway in one of the most underrated provinces in Romblon.
The property comes with four furnished villas each containing pressurized pump systems and independent power meters. Moreover, each house contains a floor size of 50 meters with the inclusion of its own bathroom, kitchen, living room, and veranda. It is located near the Agojo Lococ Commercial Complex. 
Type: House and lot
Bedrooms: 4 
T&B: 4
Floor area: 200 sqm (50 sqm each house)
Lot area: 600 sqm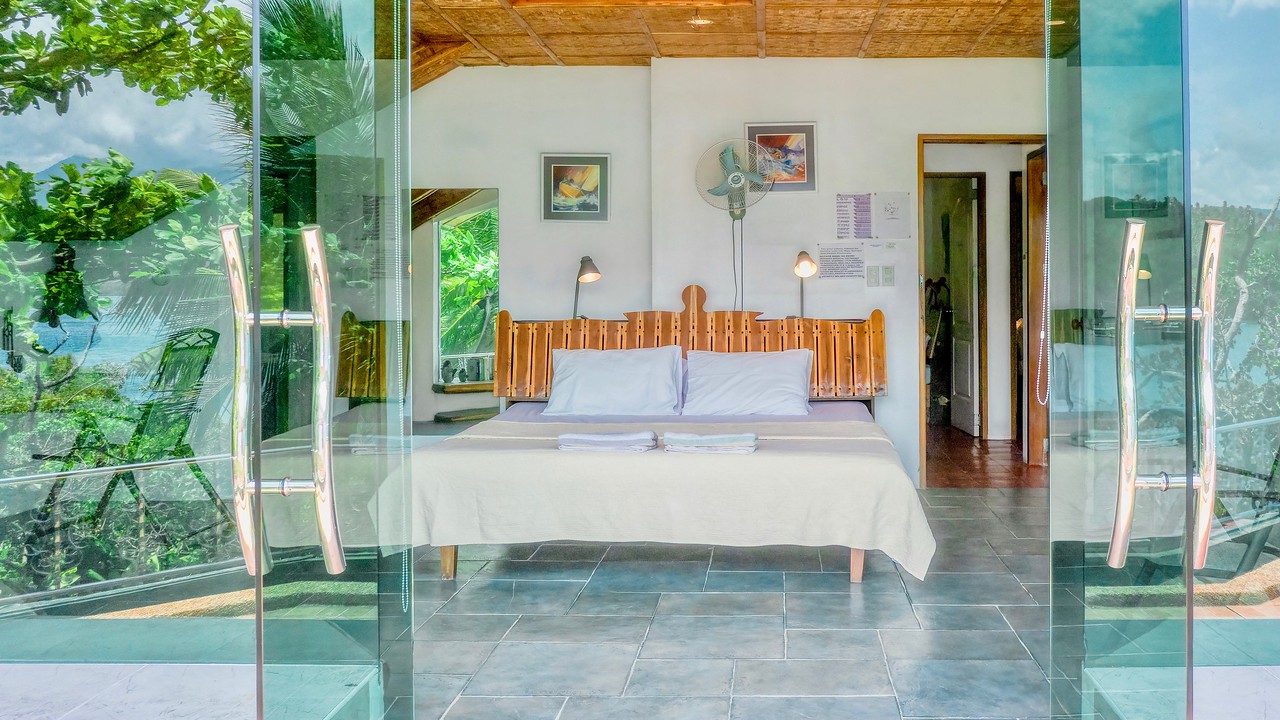 6 BR Beachfront House & Lot in Puerto Galera, Oriental Mindoro | For Sale
Situated in the island of Oriental Mindoro, Puerto Galera is one of the more accessible beaches from Metro Manila which makes it popular amongst travelers. Travel time takes around 3-4 hours to get there from Manila. In order to get here, you can either make a land trip to Batangas Pier by bus or by private car then sea travel by ferry.
The beachfront property for sale is located in Sabang, one of the key destinations for beach-lovers in Oriental Mindoro, known for its white beach and diving spots that continue to make Puerto Galera a tourist haven. 
In just a quick 10-minute drive from Balatero Port, you can reach the three-story house featuring its tropical designs abound with wood and bamboo fixtures and decor. The house contains 6 bedrooms and 7 bathrooms and sits on a total floor area of 396 sqm. It has a good potential to be converted into a resort for investors as the area with the ongoing rental income each night range from PHP 12,000 to PHP 14,000. 
Type: House and lot
Bedrooms: 6
T&B: 7
Floor area: 396 sqm 
Lot area: 1,019 sqm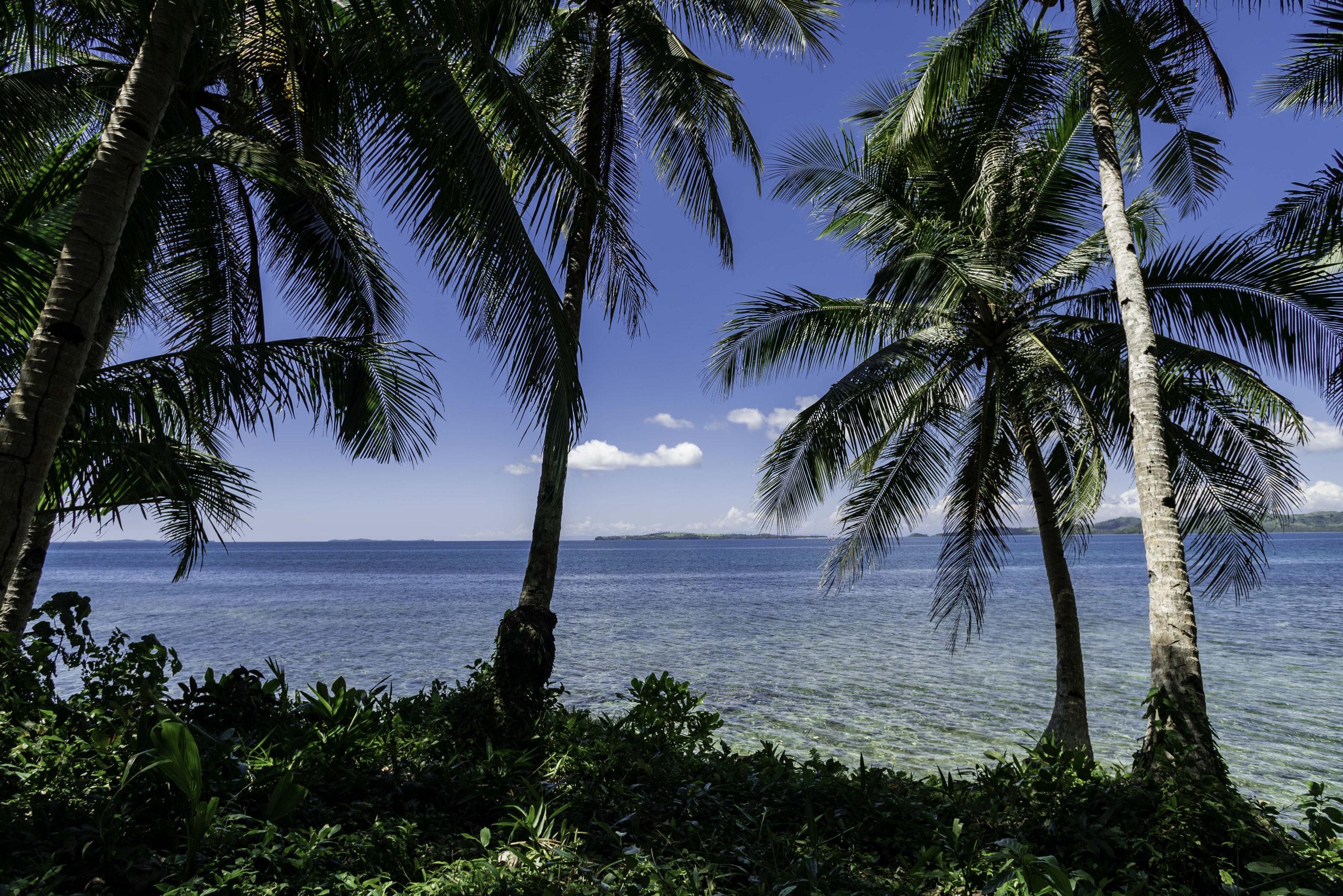 Beachfront property in General Luna, Siargao Island | For Sale 
Siargao is one of the most sought-after surfing destinations in the country. Surfing aficionados can find their haven with this property that opens to the coastline with a 58-meter-wide beach frontage, showing the scenery of the Bucas Grande group of islands. 
Known as a tear-drop-shaped island in the Philippine Sea, Siargao is situated 196 kilometers southeast of Tacloban. It has been a popular tourist destination and is especially loved by surfers all over the country. In order to get to Siargao from Manila, you need to book a direct flight to Siargao airport. The travel time is usually 1 hour.
The property for sale can be reached through the main road through a 219 sqm road access and is more than 300 meters away from famous surfing destinations such as Secret Beach and 4.2 kilometers from Dapa Ferry Terminal. The actual town property of General Luna is just 12 kilometers away. 
Lot area: 4,327 sqm
Learn more about these properties with Santos Knight Frank. We are a renowned real estate services agency that has a great track record of serving clients with services such as occupier services & commercial agency, investment & capital markets,  residential & sales leasing, property marketing, research & consultancy, valuation & appraisal, project management, asset management,  property management, facilities management, technical services & engineering solutions. Just visit our website and speak to our real estate practitioners at https://santosknightfrank.com/.
If you want to know more about the different beach properties we offer, you can also read about 4 of the finest beach properties in the Philippines you can own.