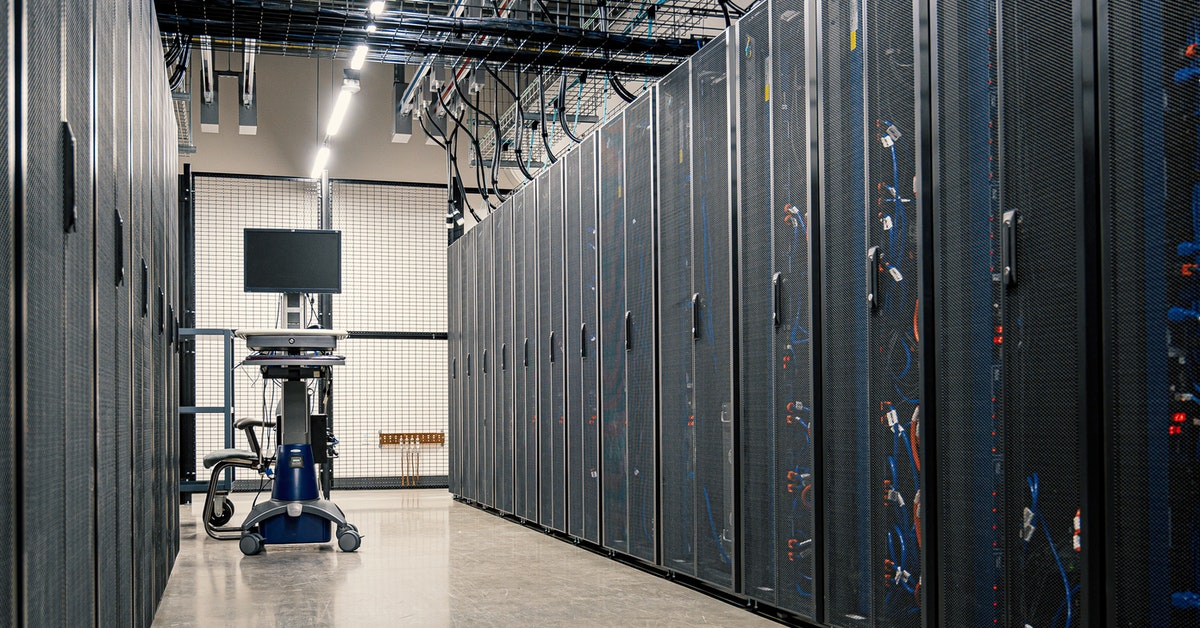 Facilities Management, Office
The new normal when it comes to working has greatly shifted after the pandemic, with the office not being used full time as it was in the past. This then has had implications for the surplus of real estate, giving property owners the challenge to find a way to put their prime space to good use. 
Data centers have been on the rise given how much data is needed and used every single day. Before the pandemic in 2020, the data center industry was already set to grow by 28% and the pandemic has since furthered the use of video conferencing. Not only that, but they also now do online setups for work and school, furthering data use. 
At present in the Philippines, it is not compatible to convert common Central Business District buildings into data centers. For this reason, it would be a much-preferred option to make use of raw land first. While it is not recommended now, let us still look into the implications of turning an office into a data center. 
State of data centers
Data centers are essentially large warehouses containing processors that take up a lot of power, with the giant campuses using 250-500 MW of electricity. The trend in data center construction is to build a new building designed specifically to meet the demands of a data center. An example includes things such as being able to use the power and HVAC systems efficiently. Due to their high use of land space, data centers have been pushed out to the farther out-of-town locations. 
Reusing space for data centers 
Given its already high-carbon footprint nature, reusing existing buildings can help curb the issue and lessen the carbon footprint of the data center. 
With the trend of Edge computing and storing more data from the Internet of Things devices, comes a greater need to store data near where the people are. This gives way to the increase in demand for storing data in more urban locations. 
An advantage of this is that with the data centers being closer to its user, they can experience the benefits of low latency as compared to having an out-of-town data center. With this said, however, you still need to consider the several disadvantages it may cause before you finalize your decision. Some of those include the cost of maintaining its equipment, noise, as well as heavy usage of KW which may result in power shortage in the facilities.
Breathing new life
The last few years have seen the conversion of old abandoned buildings into brimming urban areas with data centers. Many infrastructures from commercial malls and plants have been repurposed and brought back to life as modern data centers. These conversions are usually done by real estate investment trusts or REITs, firms that own or finance income-generating properties across different sectors. 
With more and more businesses transitioning their work to the cloud, comes the decision to either consolidate their data centers or sell them. This means that they would be selecting a site for their new data centers, taking into consideration electricity and internet connectivity. 
Is it really beneficial to convert space into a data center?
Data centers are a great asset for your business as it supports almost all computation, data storage, network and business applications. It does, however, come with several disadvantages. This is why you need to weigh the pros and cons carefully and whether you can manage it or not. Santos Knight Frank can provide you solutions for your property. 
When it comes to real estate services, Santos Knight Frank is a real estate agency with a great track record of serving clients with services such as occupier services & commercial agency, investment & capital markets,  residential & sales leasing, property marketing, research & consultancy, valuation & appraisal, project management, asset management,  property management, facilities management, technical services & engineering solutions. Learn more about Santos Knight Frank through the website https://santosknightfrank.com/. 
If you want to know more about data centers, you can also read about Why companies are moving from in-house servers towards data centers.