Located at the south of Metro Manila, Alabang is a place whose name is synonymous with its well known and prominent residential properties, businesses, industrial and commercial establishments. It is a fortress of commerce and a booming economy.
Ever wonder why this sleek region of Muntinlupa is targeted by a lot of businessmen and developers? Let's explore it in this article and know why Alabang is ideal for your next business location too.
Brief History
Established in 1980, Alabang was a farming location before it became the barangay in the second district of Muntinlupa. Its name came from the river passing through the area called "Rio de Alban". Alabang experienced a boom during the late 1990s with the development of many high-end and large-scale commercial real estate projects. Filinvest is one of the developers that helped transform the area's entire landscape.
Accessibility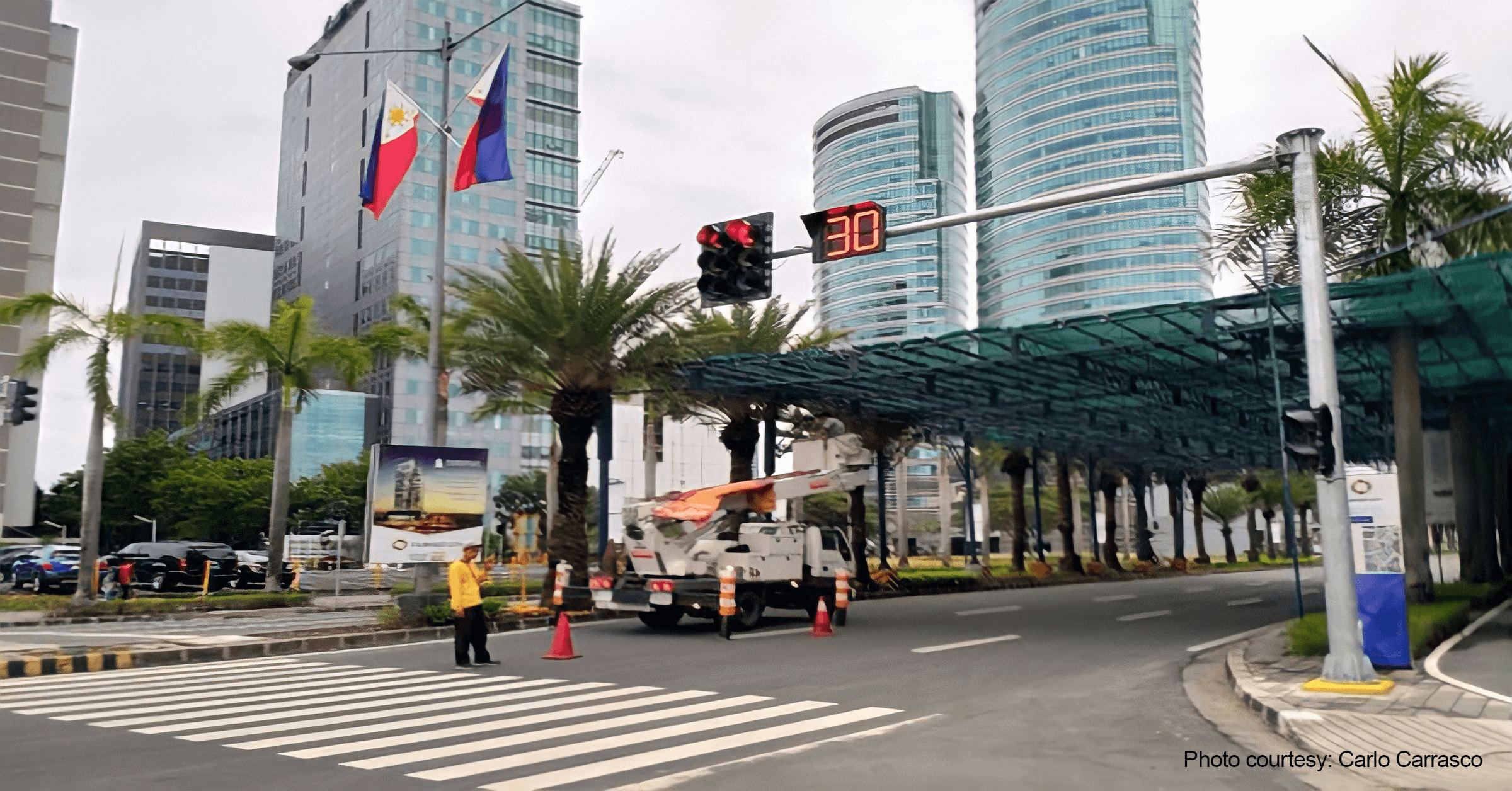 Alabang is a place that has it all — from its premier business districts that bring in big companies from all over the country and the world to its large shopping malls, and car dealerships. It has the perfect mix of work and life with indoor and outdoor activities for residents of the area. Alabang is also a gateway for transportation in the South, letting commuters quickly move through their many terminals. As a result, this gives easy access to areas like Laguna and Cavite.
Landmark and Conveniences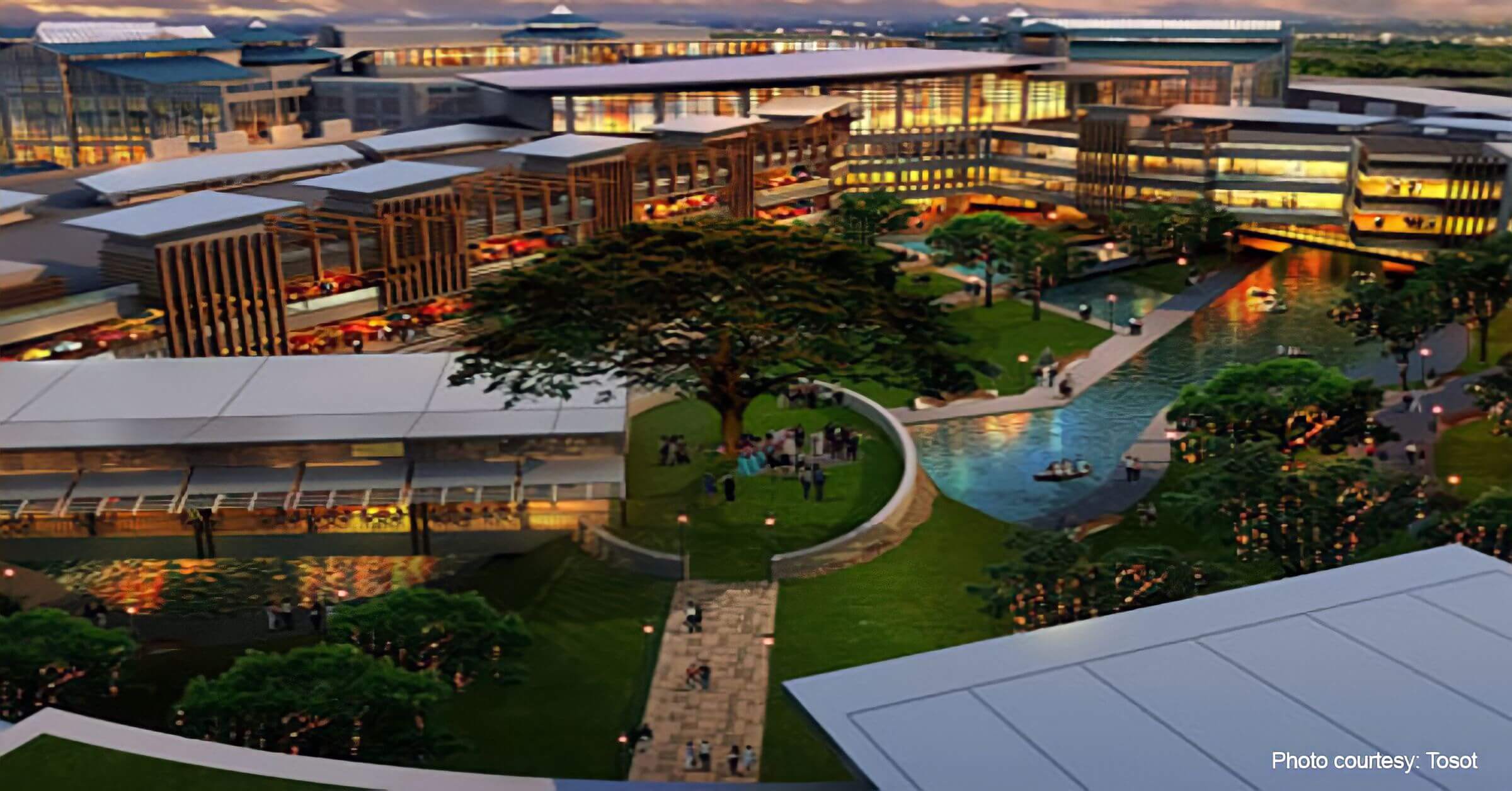 Alabang is home to shopping centers, the biggest of them being Festival Mall, developed by Filinvest Development Corporation. There are also other malls like Alabang Town Center, SM Southmall, and Starmall Alabang, to name a few. 
Apart from urban development, Alabang still has plenty of green spots around namely Cuenca Park where you can play sports such as frisbee and football or sit back and relax. The River Park in Festival Mall is also a good place to unwind. Both offer good spots for families to find time for rest and relaxation. 
There are also historical landmarks in the area such as the Biological Production Service Building, which is one of the few surviving Art Deco buildings in the area. 
A Prime Business Center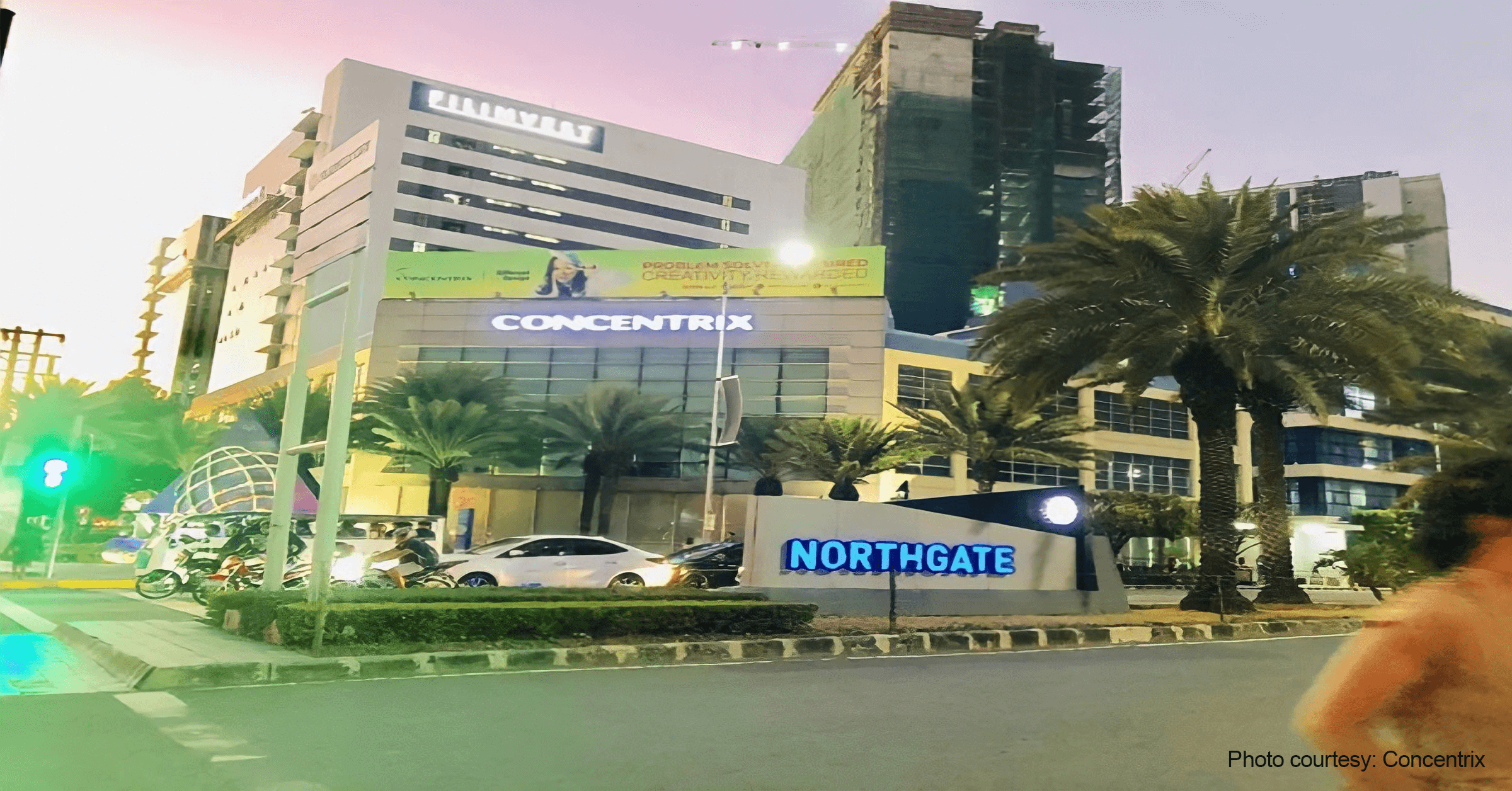 Alabang is also home to Filinvest Corporate City – a premier garden central business district and the center of urban development in the south. It includes the Northgate Cyberzone –  an 18.7-hectare, PEZA registered IT zone that is designed, mastered-planned, and built around the needs of technology-based companies.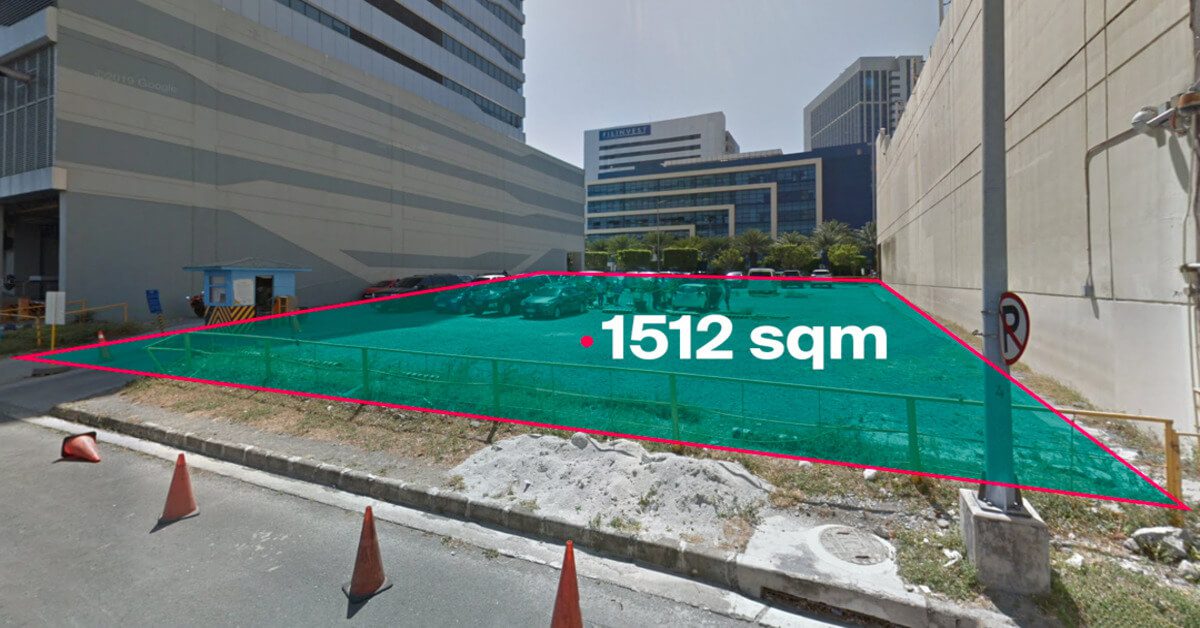 Alabang is the perfect spot for your next business venture. Discover a development opportunity with this prime lot located at the Northgate Business District, Filinvest City, Alabang. The 1,512 property is located between North Bridgeway Road and Malacca Lane, right next to the Bellevue Hotel in Alabang.
Santos Knight Frank is a renowned real estate services agency that has a great track record of serving clients with services such as occupier services & commercial agency, investment & capital markets,  residential & sales leasing, property marketing, research & consultancy, valuation & appraisal, project management, asset management,  property management, facilities management, technical services & engineering solutions. Visit our website and speak to our real estate practitioners at https://santosknightfrank.com/. 
If you want to know other places where you can build your business, read Ortigas: A Future City Reimagined