Palawan is a must-visit destination in the Philippines when it comes to picturesque beaches and coastal aesthetics. One of the lesser-known travel destinations in Palawan that contains some of its best islands is located in Taytay. Also known as 'Estrella Del Norte (The Star of the North)', Taytay is one of the oldest municipalities located on the north-eastern coast of Palawan. 
Brief History
Taytay, Palawan has a rich history, dating back to the time of the Spanish conquest. Formally founded back in 1623 during the Spanish colonization, Taytay became the province of Calaianes or the whole territory of Paragua (now called Palawan). During the American occupation, Taytay's administrative boundaries were reduced by 50,000 hectares. Therefore, it was no longer the capital of Palawan when the Municipality of El Nido was created.
Convenience and accessibility
There are a lot of ways to get to Taytay. The nearest airport is the El Nido Lio airport, about a 1.5 hour drive from the town of Taytay. Next is the newly inaugurated San Vicente Airport which operates direct flights from Manila to San Vicente and vice versa. Same with El Nido Lio, the San Vicente airport is a 1.5 hour drive to Taytay. Lastly, there is also an airport located in Puerto Princesa City which would take a 4-hour drive. 
With regards to transportation, there are shuttle vans that can take you to Taytay from El Nido and Puerto Princesa however if you're coming from the San Vicente airport, renting a private van may currently be the only option given the limited number of flights at the moment. 
Notable landmarks 
There are many places to visit in Taytay, including the white sand beaches. Elephant Island is a white sand beach containing a hidden lagoon within the cliffs — a spot that is perfect for snorkeling. There is also Isla Blanca, another white sand beach with a coral white sandbar and coral garden. 
Apart from beaches, there is Fort Santa Isabel which is a 17th-century Spanish fortress. It was built to protect the island's inhabitants from the pirates that offer a lot of history with great scenery for tourists.
There is Manguao Lake or Lake Danao, the one and only freshwater lake in Palawan. The area is home to over 100 different species of birds, making it the ideal spot for those who want to do birdwatching. 
Invest in a beachfront resort in Taytay, Palawan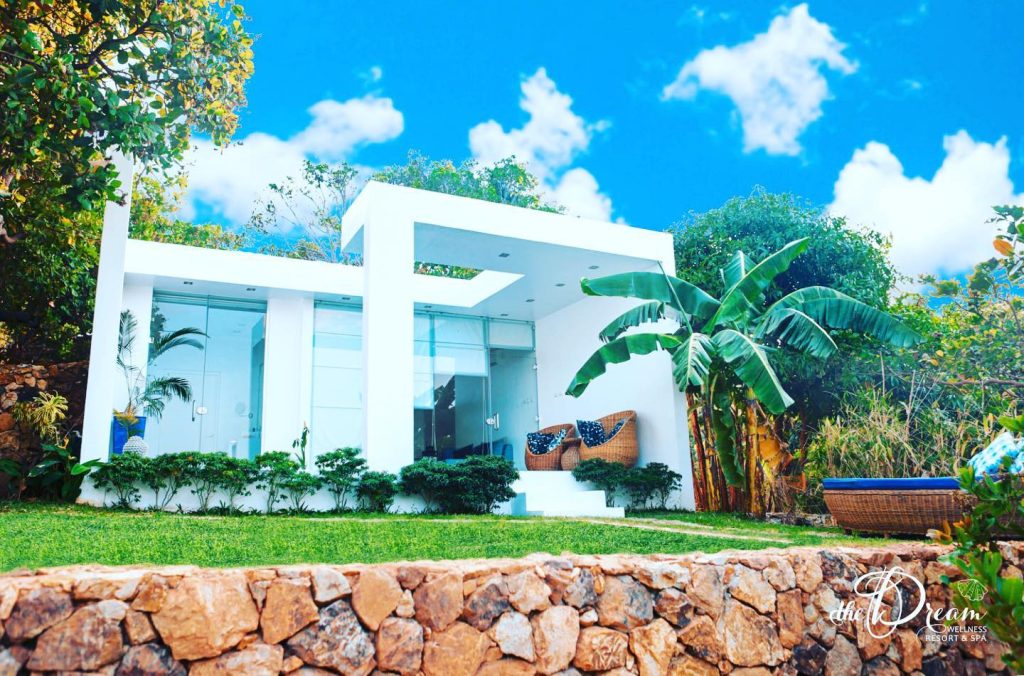 Home of the best islands in Palawan, Taytay is definitely a great location to invest in a beach resort. The Dream Resort is a private, luxury accommodation, comfortably immersed in nature. The beachfront boutique resort contains gorgeous, breathtaking scenery that creates an unforgettable beach getaway for anyone visiting Palawan.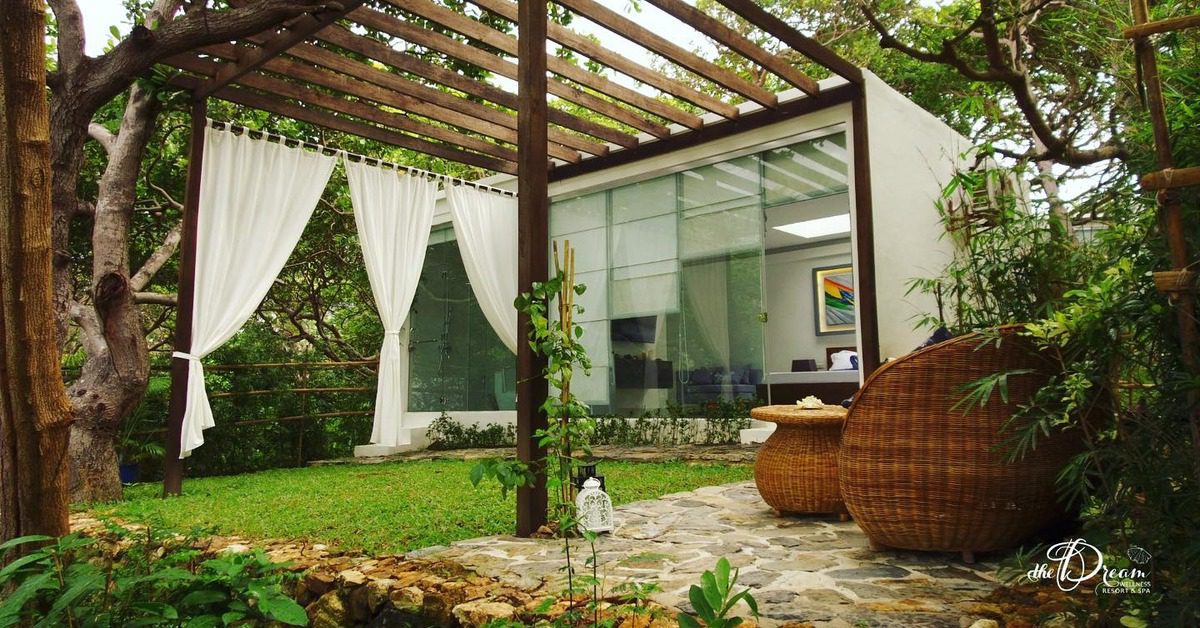 It contains 10 furnished villas with a sweeping view of the islands. The rest of the resort features communal facilities that offer maximum relaxation. It has restaurants and bars, an infinity pool overlooking the rest of the beach, and other recreational activities such as diving, sailing, and yoga, all while checked into the resort. 
The Dream Resort is located at Sitio Lolokion, Brgy. Poblacion, Taytay, Palawan. It is roughly 30-mins away from Taytay's town center and local hospitals. This investment opportunity is not to miss especially now that tourism in the area is gradually getting back to normal. In an article posted by the Palawan local government, airlines such as Air Swift, which flies exclusively to Lio, El Nido, have begun receiving more bookings. Tourism in Palawan is expected to rise even further as foreign tourists start to take interest in visiting the country once again. 
Own a beach resort in one of the rising tourist spots in the paradise of Palawan, talk to the experts at Santos Knight Frank!
Santos Knight Frank is a renowned real estate services agency that has a great track record of serving clients with services such as occupier services & commercial agency, investment & capital markets,  residential & sales leasing, property marketing, research & consultancy, valuation & appraisal, project management, asset management, property management, facilities management, technical services & engineering solutions. Visit our website and speak to our real estate practitioners at https://santosknightfrank.com/. 
Looking for more investment opportunities out of the metro? Check out our previous blogs: Living in Laid-back La Union, 5 unique summer properties outside Metro Manila to call your second home, and 4 of the finest beach properties in the Philippines you can own